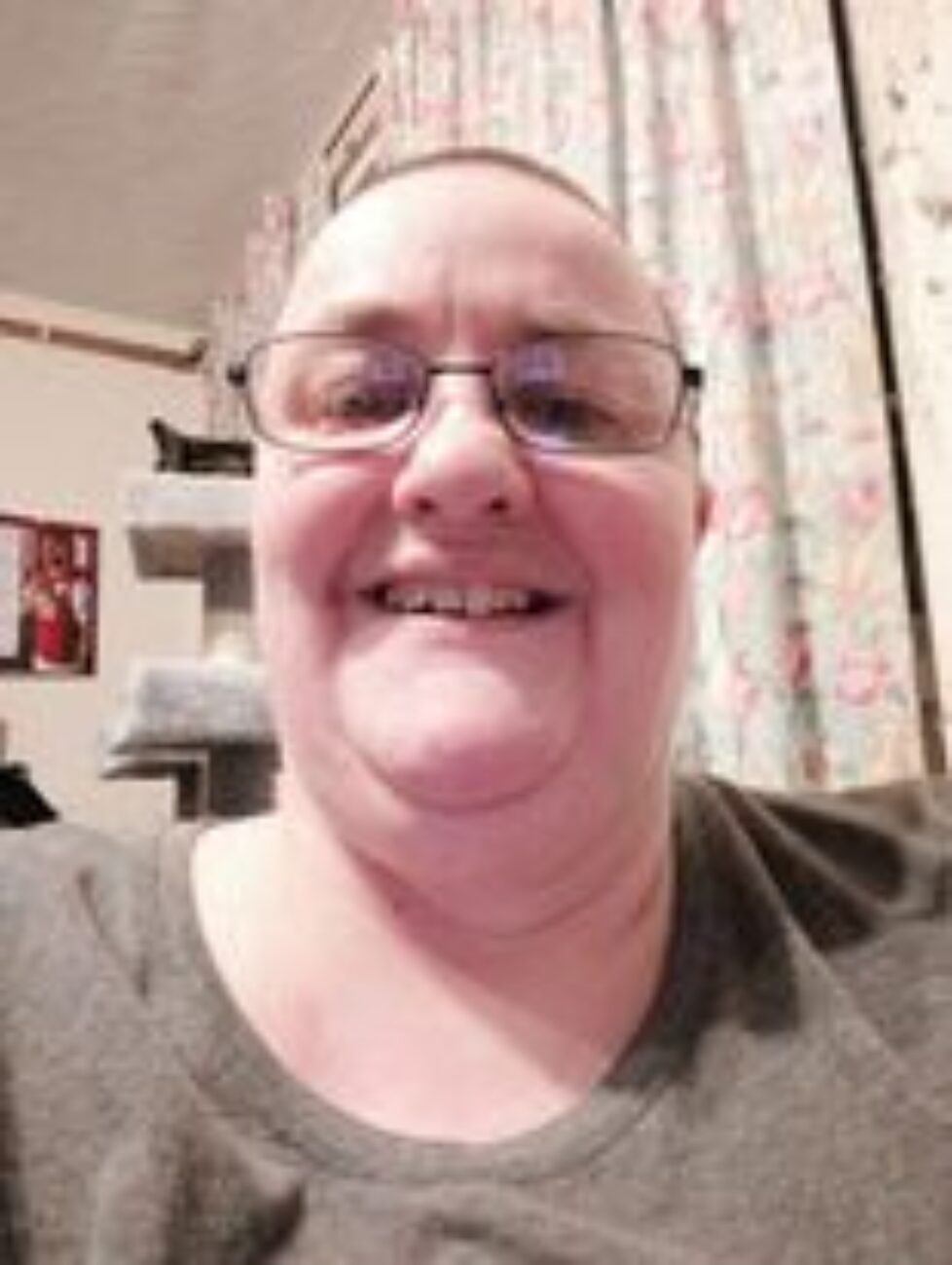 My favourite band? The Electric Light Orchestra. I am a researcher and collector of the whole ELO Family Tree. If a member, past or present, has been involved in a project, I have to have it.
I also have an affinity for music from the West Midlands, with The Moody Blues, Duran Duran, Ocean Colour Scene, Toyah, UB40, Rockin Berries, The Move, The Idle Race, Wizzard and many more. But my music taste is very eclectric, from Rock, Pop, Glam Rock, Blues, Jazz, Swing, Electronic, Northern Soul and many more genres. But I DON'T LIKE RAP, it should start with a C lol
So thats enough about me. Join me for my shows here on Fantasy Radio, and also feel free to pop into our friendly chat room and interact with the shows.