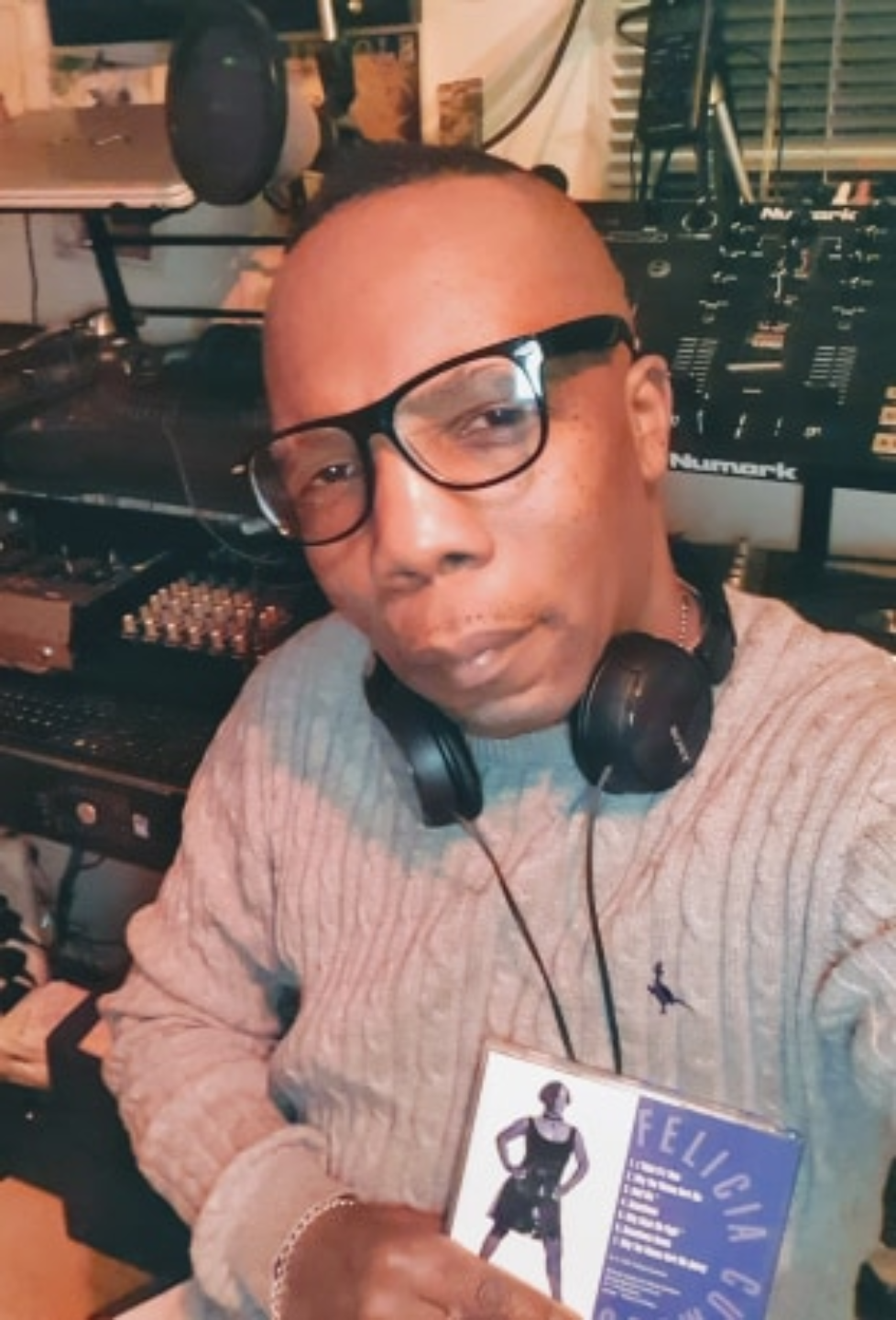 I started playing Djing & Playing Music at a very young age.
Originaly started as a dancer. Moving fast forward My Radio Career started around early 90's.
Been collecting Vinyls 70s. Soul, Jazz ,Funk, Reggae, Loversrock, Pop etc basically I just love Music that moves the mind Body heart & Soul.
Would say Right Now well known for Pushing Various styles of Independents Beats, R&B/Grooves, Slowjams Unsigned Artists & Introduction to the unknown. Also had the Pleasure of Interviewing a few Great USA artists such as Conya Doss, Tl Shilder, Teri Tobin, Nikkole, Ida Divine, J Red, Toni Redd, Corry Robinson. Ty Juan, Mike De'cole, Tracy Cruze Bashiyra The-Voice + More