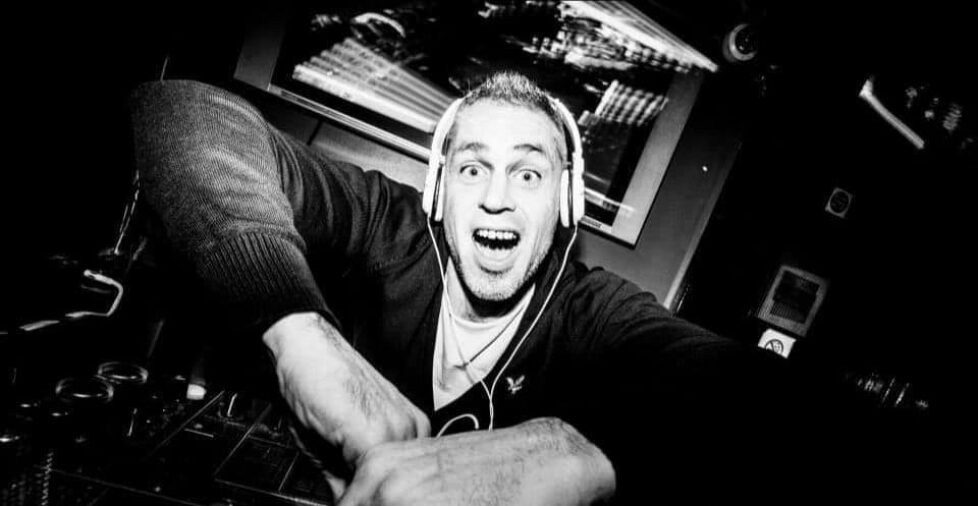 Like so many I started life as a bedroom dj in the 80's and found my love of house music.
I was lucky getting my break whilst djing in a mates bar in Kavos in 1990 from where I spent the next 10 years Island hopping between, Tenerife, Faliraki and Ibiza amongst others, always watching and learning from other djs on the circuit at the time.
Moving back to the UK I found myself associating myself with the likes of Ratpack, N-Trance, Sweet Remake Attitude, Artful Dodger, Shola Ama, Brandon Block and so many others.
My journey in music has also seen me help set up two community fm radio stations and continuing my voyage here at Fantasy Radio.