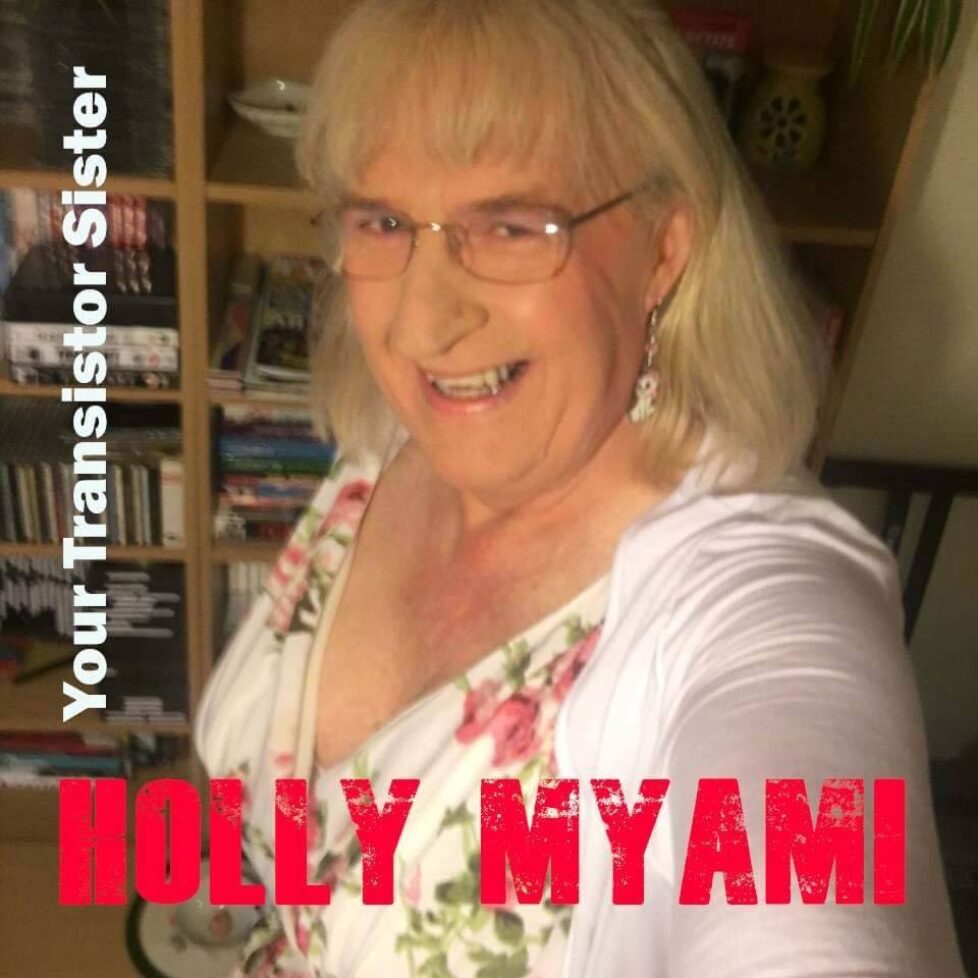 It's said I've got the perfect face for radio; therefore I have been involved in numerous presenting projects.
It all started when I produced a radio play back in the 90's for the local BBC station, carried on with an afternoon music show in Spain and still goes on now.
Coming from a live music background, having played in bands for most of my adult life I decided to make the switch to radio as an additional way of spreading my version of entertainment to the world.
It is a completely different scene, that instead of standing in front of an audience varying your act on the reaction, you are effectively playing to a microphone, This is one of the reasons that the Holly Myami format always addresses a mythical 'gang', Audience participation is a big part of the content.
I've covered all sorts of broadcasting scenarios, the most nerve-racking of these was doing a last minute drop-in 2 hour live show at the opening of a new radio station.
No team, no backup plan, just me and the mic.
No change from normal then…..
https://www.hollymyami.com