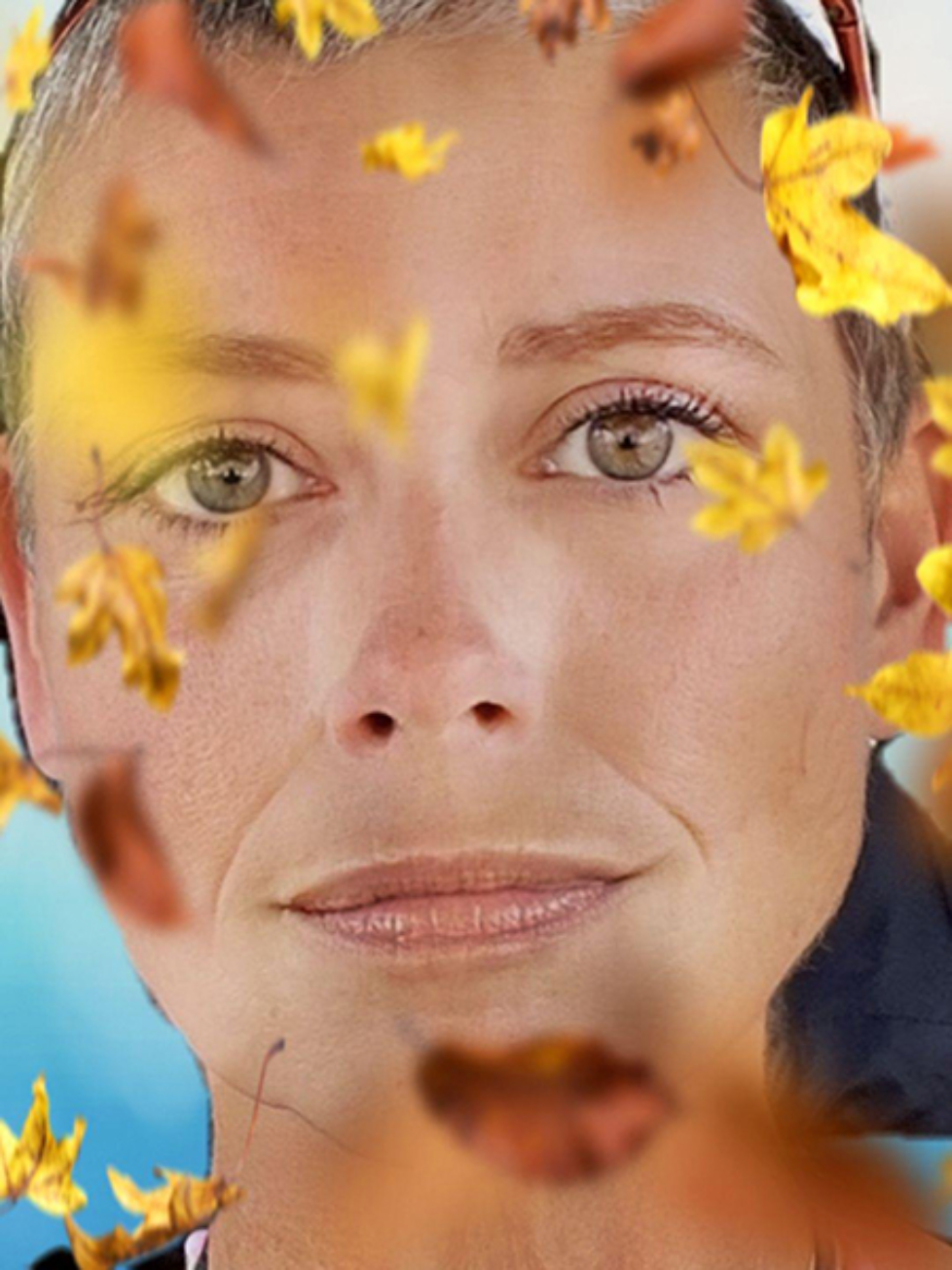 JJ has been an independent influencer in the music industry for 26 yrs. she has worn every hat from studio tea gofer, singer songwriter, toured with artists such as George Martin, Talvin Singh and many more household names in the world of music .
After 10 yrs of illness which was finally diagnosed as Lupus SLE , JJ moves over to radio and has never looked back
"radio saved my life" says JJ and now I want to give something back by championing new music and Indie bands and artists. I hope you enjoy the shows as much as I enjoy making them .
JJ Kane FRSA The Voice Of The Quite Great Radio Show