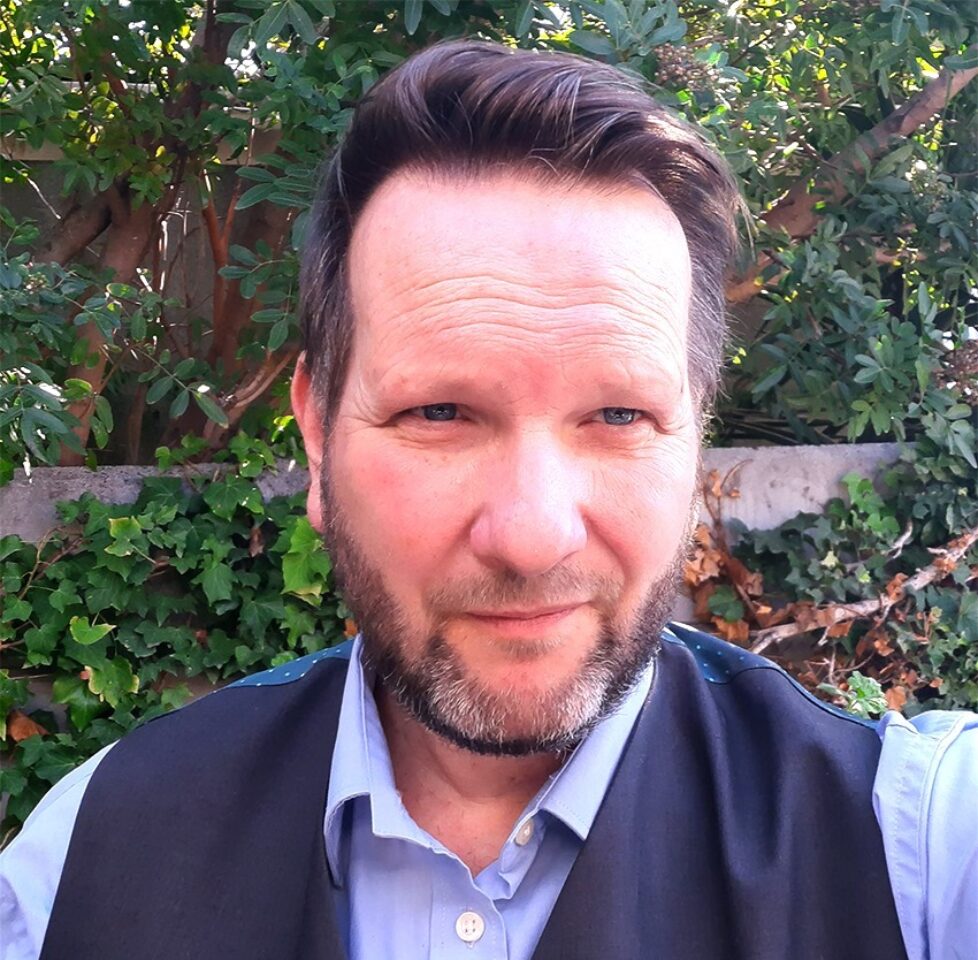 Mark Howard has appeared and trained with some of the best Spiritual Mediums in the UK as well as being the lead Medium for the Scream Paranormal Team.
He is also a Psychic Investigator, Published author and has appeared on a number of TV shows for South Africa and the US.
His love for the paranormal started at an early age as a child and still love invetigating cases new and old. His Fascination for crime has also led him to use his gift with assisting the police and private investigations cases
Mark is currently a host of his own Youtube show Here & Beyond which he now brings to Fantasy Radio.