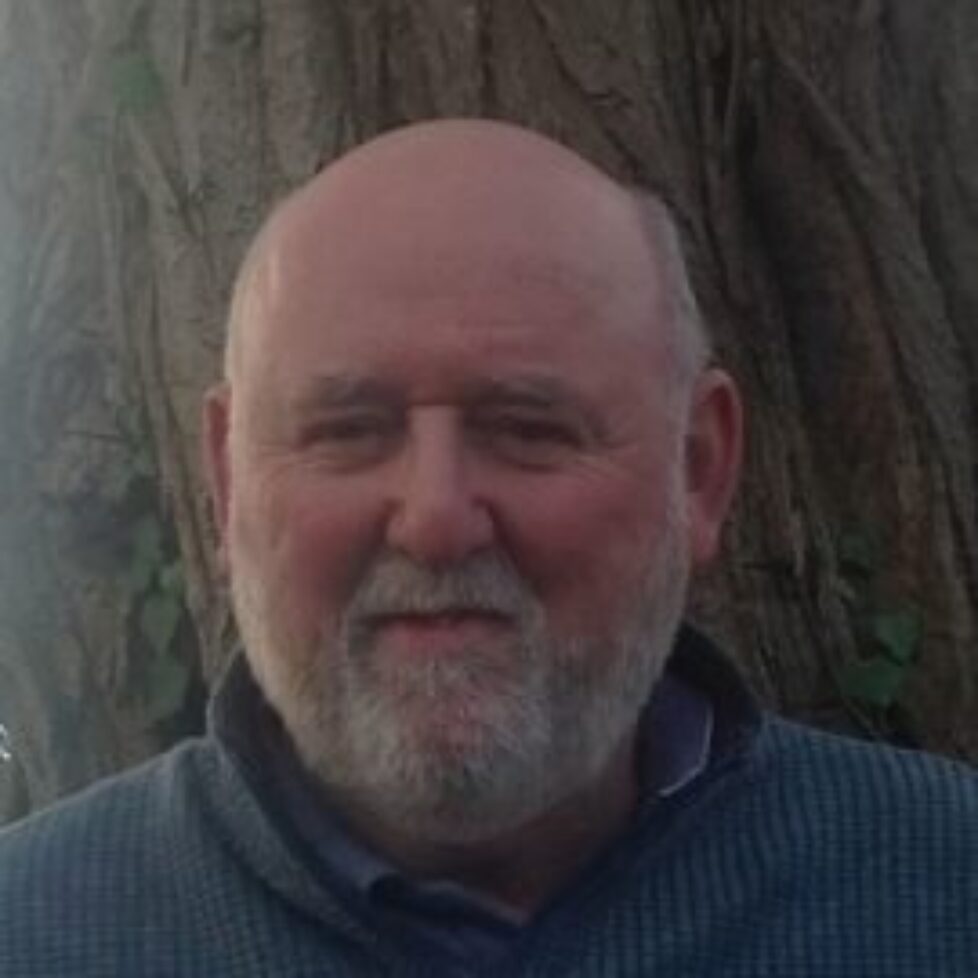 The eclectic mix of music that you will hear on The After Eight Show reflects Peter's own tastes.
Typically, in a single show, you'll hear some electro pop, rnb, jazz, blues, electronic, world and accoustic folk-inspired tracks. Peter's old enough to have been a devotee of the great John Peel in the late sixties so, like his radio hero, he is passionate about playing new music by unsigned artists and bands and by those starting out on their careers and building their fanbases. They are the kinds of musicians who you are likely to see on Jools's Later TV programme in the next series (or maybe one or two series after that).
Every week, Peter invites music submissions to the show's Twitter and Facebook pages and, by email, to its own website. A substantial number are now sent in every week, many of which are extremely creative, innovative and interesting but are overlooked by other radio stations and shows. This is why Peter devotes so much time selecting the music for each show and it's what makes this show almost unique. So, tune in to an episode of The After Eight Show on a Thursday night and see if Peter can achieve his stated ambition of, every week, introducing you to 3, 4 or 5 artists or bands whose names you didn't know at the start of the show but whose music you will want to go away and explore at the end of it.