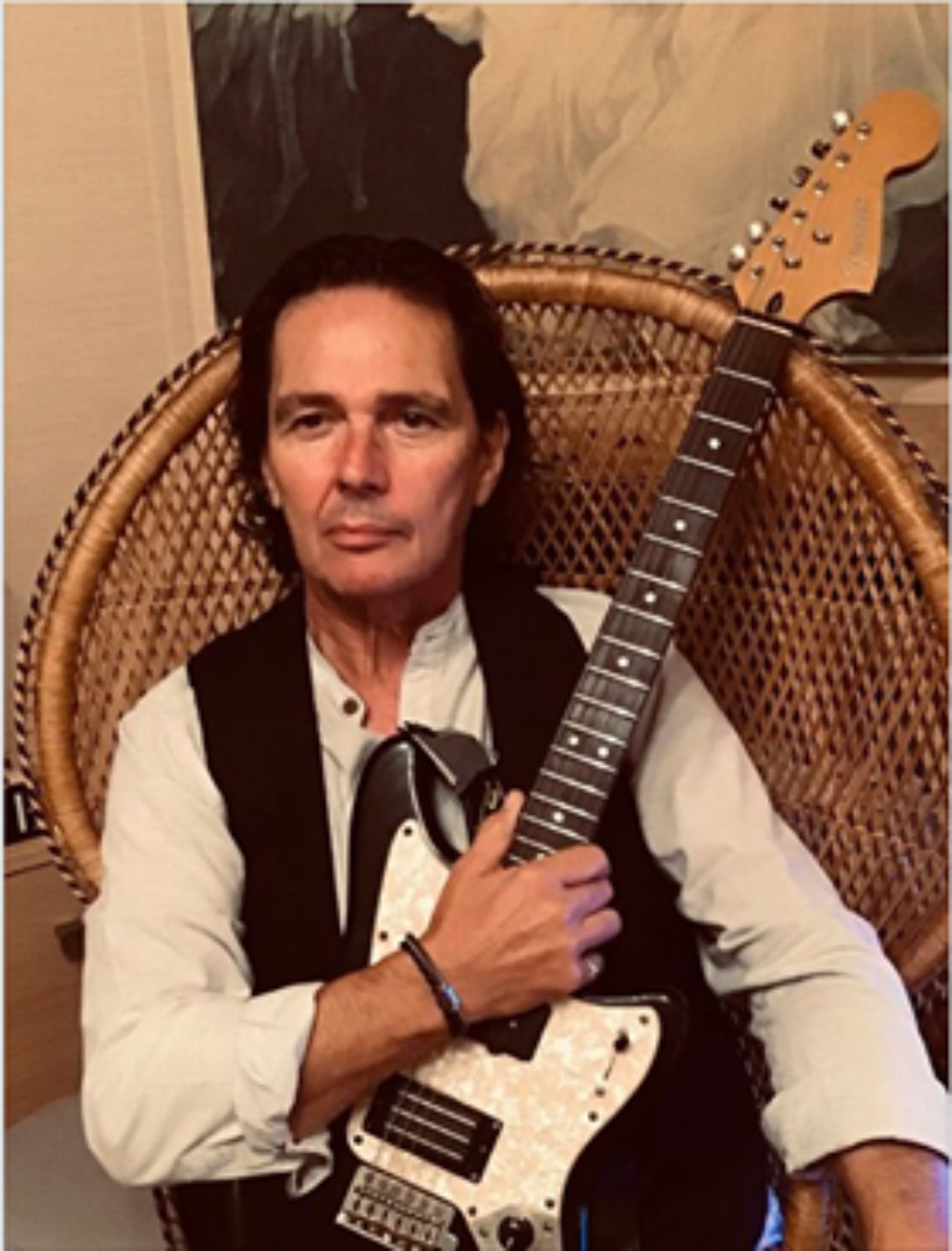 Tray La Man, aka Martin Abraham.
A long and varied career as a musician which has included being the guitar player of 90's band Peep Show. Signed to MCa Music and Fantasy Ashtray records, they were favourites of Steve Lamag, Joe Wiley, N.M.E. Melody Maker etc and count among their credits an appearance at Reading Festival '95.
Through various other bands and projects he formed and was front man/guitar player/eriter, of rock band, Dylan T Rocks.
More recently he decided on the professional name Tray La Man, in order to pursue a more etheral/ambient musical path, which has also seen him become a radio presenter.
He has a keen interest in the evolution of human consciouness. and needless to say… a discerning musical ear.