FREE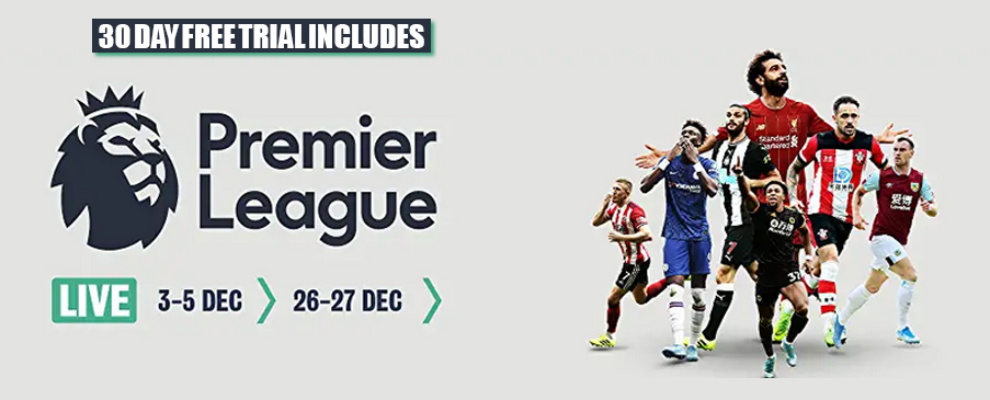 PREMIER LEAGUE GAMES FOR FREE PLUS LOADS MORE!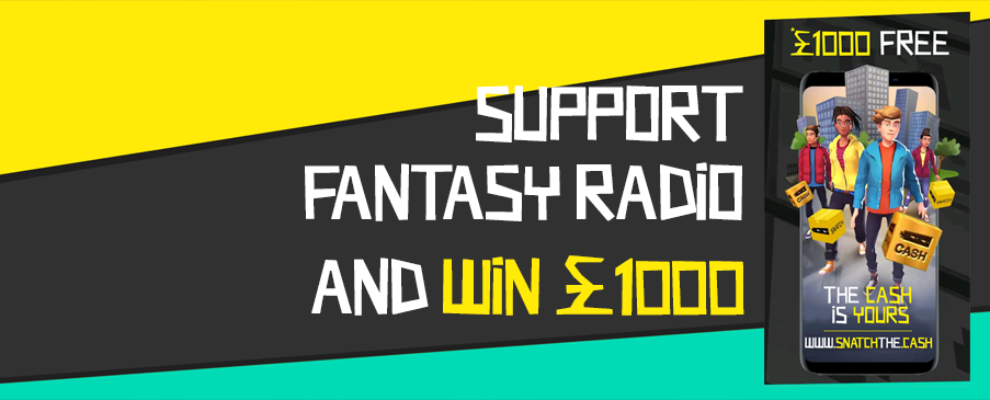 by Rex • News & Info • Tags: £1000, Bombs, Competition, Dogs, Earn, fantasy, fantasy radio, FREE, friend, Gold, Guard, invite, London, One, Parcels, Playstack, Pounds, radio, ref, referal, Review, ReviewBears, Smoke, Snatch, Thousand, Win
Would YOU like £1000 for FREE ? of course you would, and by entering with the chance to win, you also show support for Fantasy Radio 🙂 it's a win-win.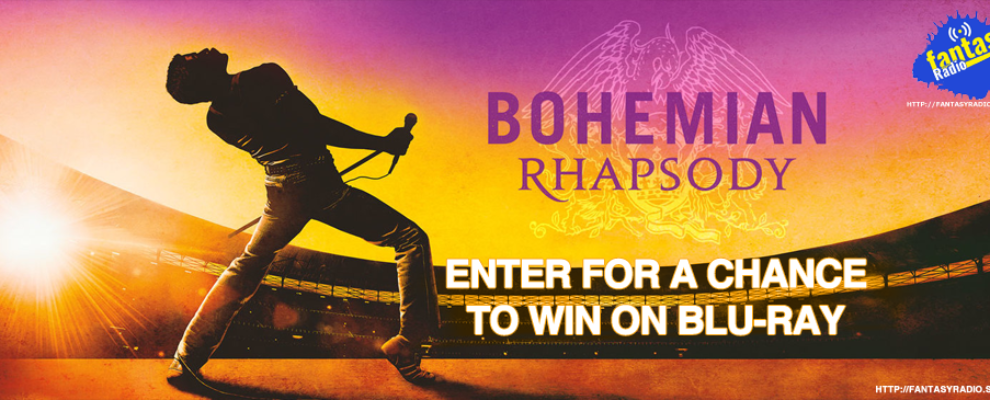 by Rex • News & Info • Tags: Aid, Aidan, Allen, Austin, Ben, Blu-Ray, Bohemian, Boynton, Brian, Competition, Deacon, fantasy, Freddie, Freddy, FREE, Gillen, Gwilym, Hardy, Hollander, Joe, John, Killer Queen, Lee, Leech, Live, Lucy, Malek, Mary, May, Mazzello, Mercury, Mike, Myers, Queen, radio, Rami, Rhapsody, Roger, Taylor, Tom, Win
Here's your chance to win a copy of BOHEMIAN RHAPSODY, FREE on Blue-Ray and/or DVD.