London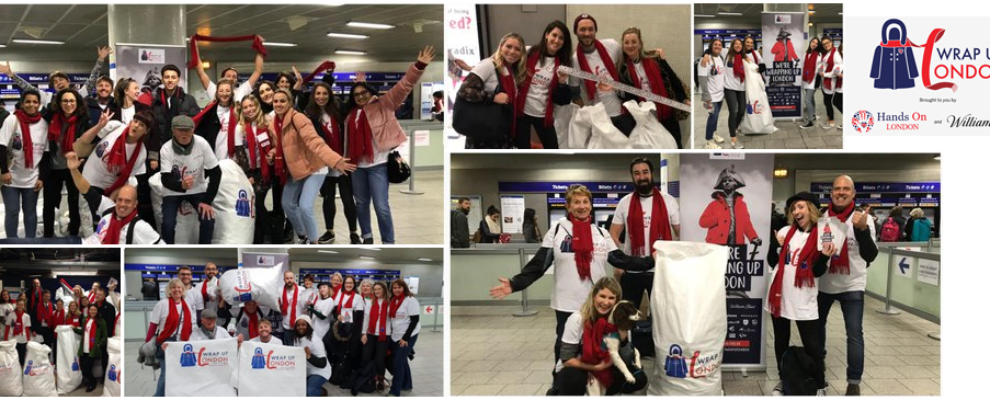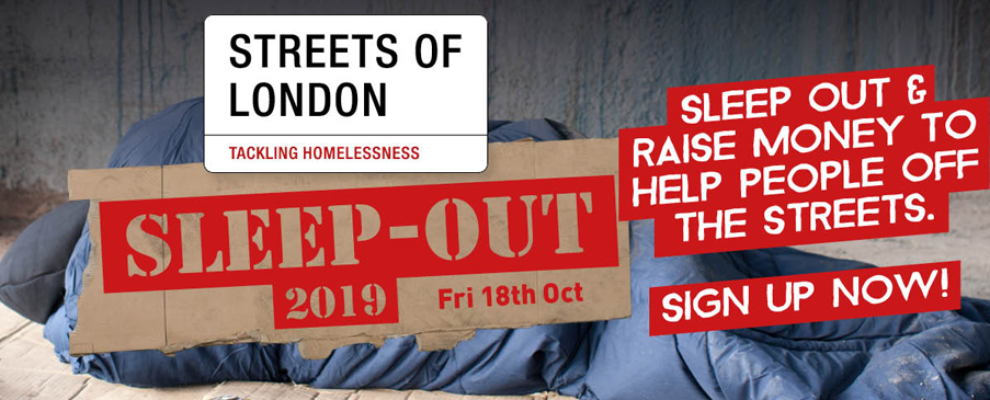 by Rex • News & Info • Tags: fantasy, fantasy radio, help, homeless, London, radio, raise, rough, sleepers, streets, support
Join us on Friday 18th October!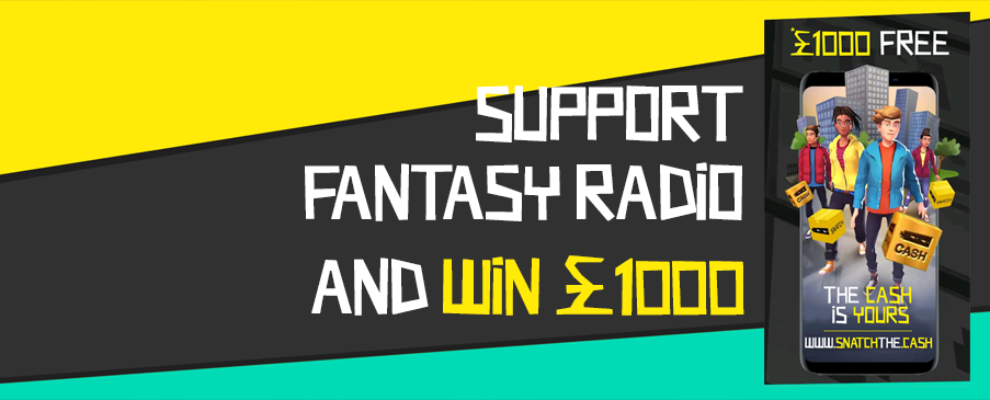 by Rex • News & Info • Tags: £1000, Bombs, Competition, Dogs, Earn, fantasy, fantasy radio, FREE, friend, Gold, Guard, invite, London, One, Parcels, Playstack, Pounds, radio, ref, referal, Review, ReviewBears, Smoke, Snatch, Thousand, Win
Would YOU like £1000 for FREE ? of course you would, and by entering with the chance to win, you also show support for Fantasy Radio 🙂 it's a win-win.