May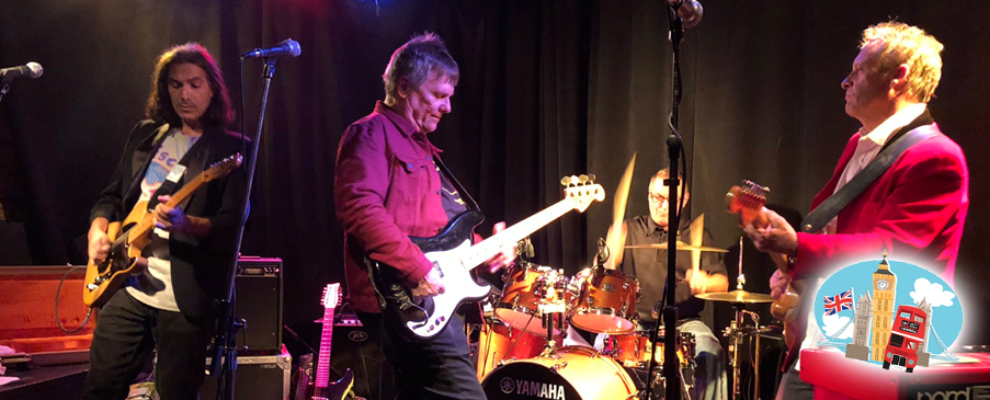 For The FIRST TIME The  Popravinas … Are Coming  To The UK !!! ….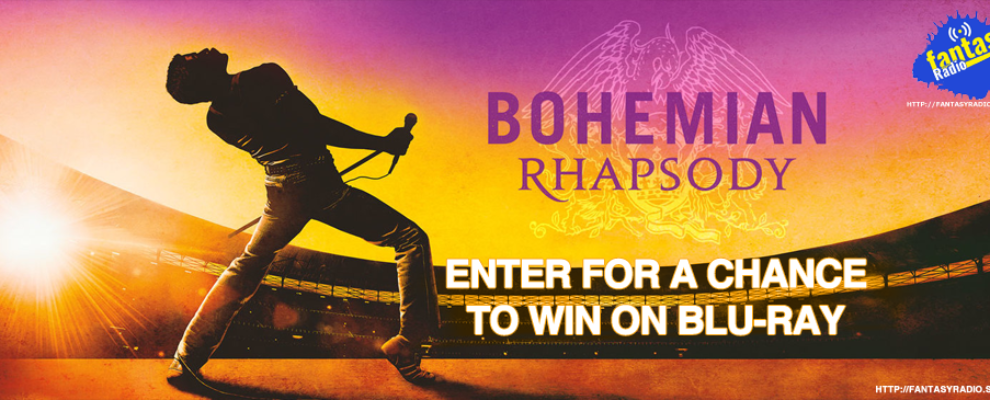 by Rex • News & Info • Tags: Aid, Aidan, Allen, Austin, Ben, Blu-Ray, Bohemian, Boynton, Brian, Competition, Deacon, fantasy, Freddie, Freddy, FREE, Gillen, Gwilym, Hardy, Hollander, Joe, John, Killer Queen, Lee, Leech, Live, Lucy, Malek, Mary, May, Mazzello, Mercury, Mike, Myers, Queen, radio, Rami, Rhapsody, Roger, Taylor, Tom, Win
Here's your chance to win a copy of BOHEMIAN RHAPSODY, FREE on Blue-Ray and/or DVD.