Music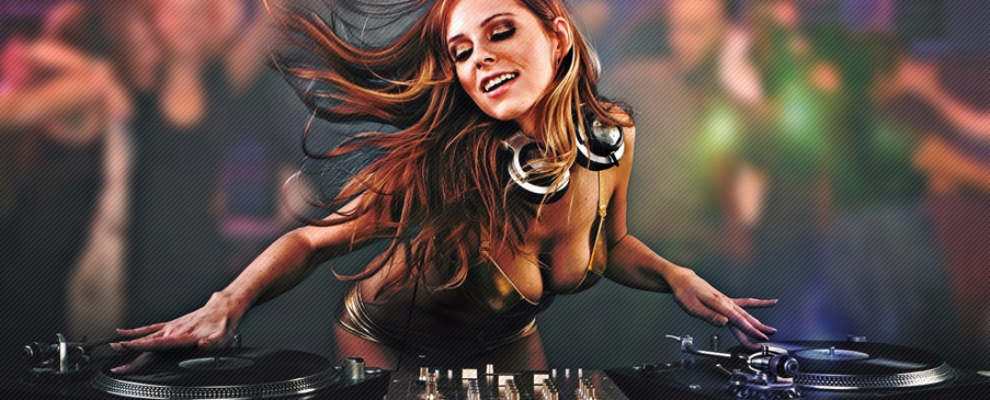 When DJ Dazza is on, the music is ON! 😉 To get to the Live Radio link, just…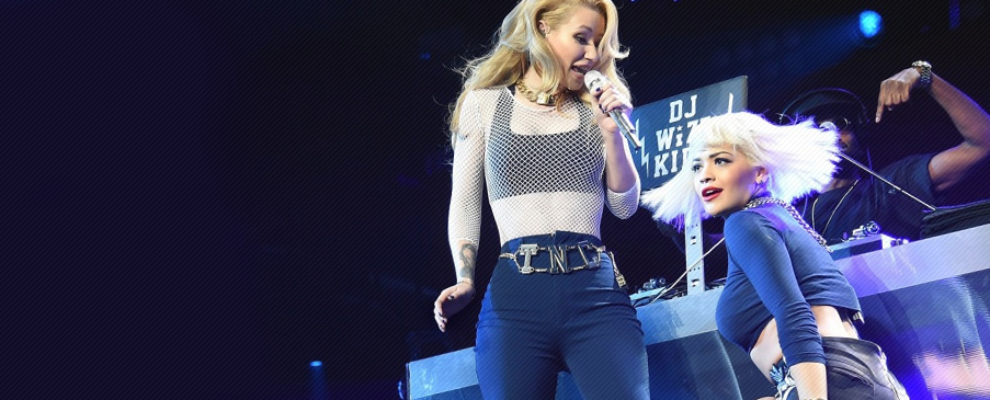 by Rex • Live Shows, News & Info • Tags: dazza, dj, dj dazza, fantasy, fantasy radio, fm, Music, promotions, radio
Welcome to the new site for Fantasy Radio. Please be patient as we unfold, develop and find our way around this crazy world of the web.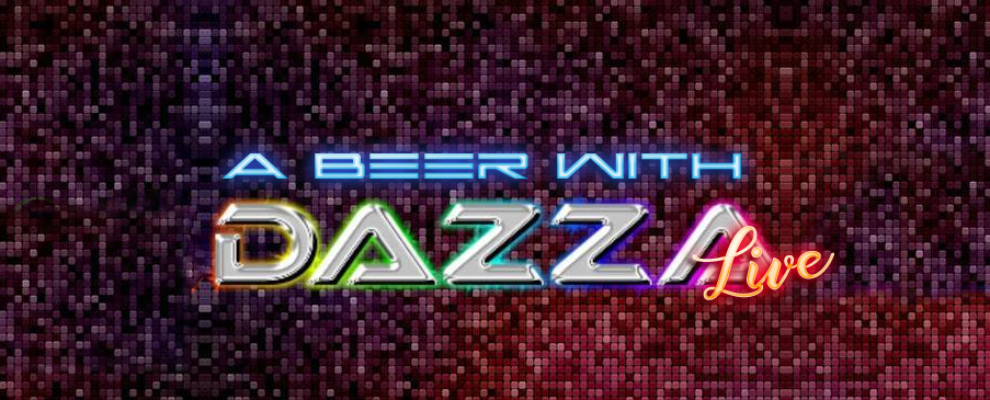 by Rex • Live Shows, News & Info • Tags: dazza, dj, dj dazza, fantasy, fantasy radio, fm, Music, promotions, radio
Enjoy a long night of music, games, competitions, chat and a whole lot more with, A Beer with Dazza.