As COVID-19 (coronavirus) spreads across the globe, We feel it could be helpful to track the transmission patterns through a coronavirus map. Many of the Fantasy Radio UK team have loved ones and friends all around the world, here's just a quick and hopefully helpful map.
World
Confirmed: 0
Deaths: 0
Recovered: 0
DATA UPDATED EVERY 10 MINUTES:
The data sources include the World Health Organization, the U.S. Centers for Disease Control and Prevention, the European Center for Disease Prevention and Control, the National Health Commission of the People's Republic of China, and the DXY, one of the world's largest online communities for physicians, health care professionals, pharmacies and facilities.
PLEASE STAY SAFE AND FOLLOW THE SOCIAL DISTANCING RULES AND ADVICE.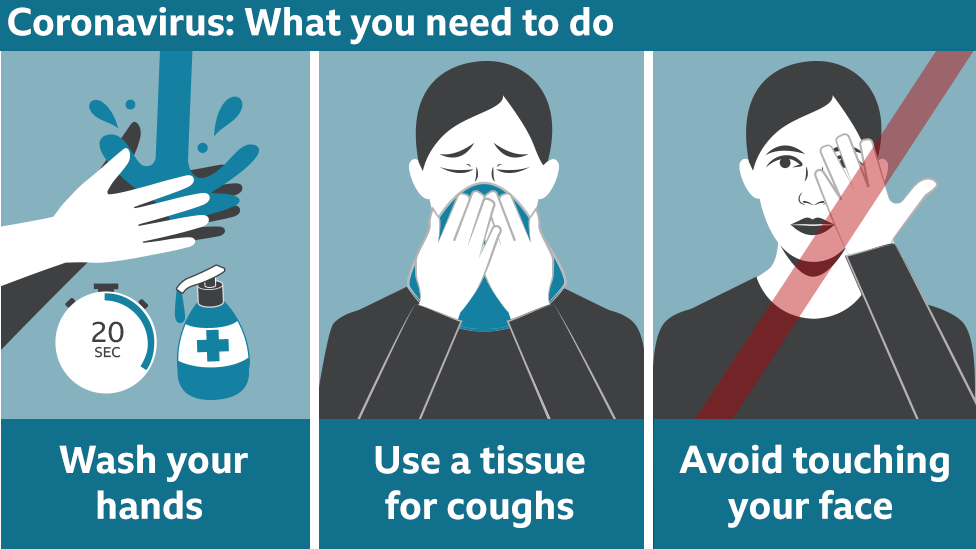 SOME INFO ON THE VACCINES: