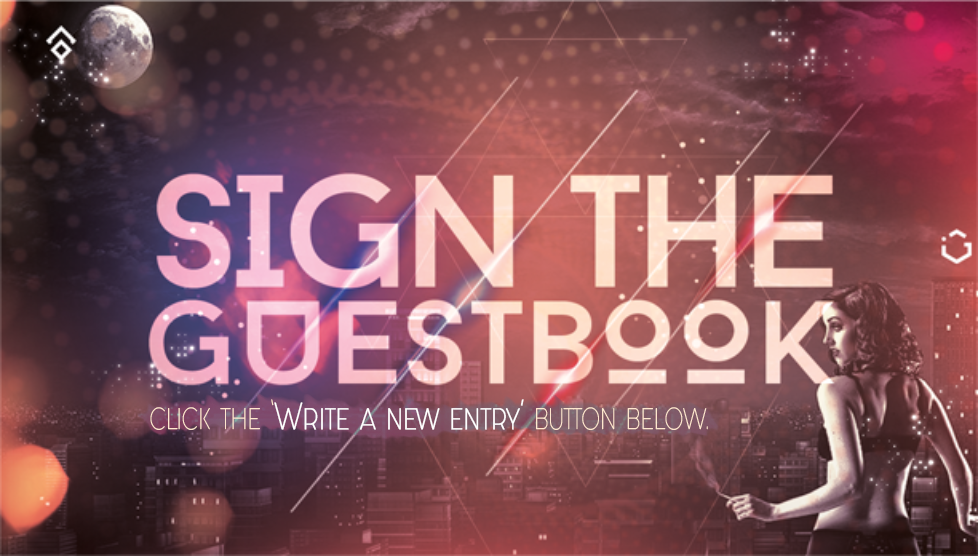 28 entries.
Excellent stream Fantasy Radio, I listen to the Kenny Stewart Afternoon Delight show often, King Kenny plays a great selection of hit standards as well as featuring many local working artists, adding extra interest to a FAB show.
The Reggae ShoutOut Show is fire!!!!
Listening with pleasure (on and off) to your shows! First of all thank you for your airplay of my songsand songs of many other unsigned artists. Second I'm happy to submit some more 😉 . Thanks and cheers, Ronn van Etten
i love fantasay radio.stream 7 days away and my favorite dj is dj kenny stewart and lady elvis and rudy elvis on the first monday of every month so long may fantasay radio .stream go on and on
Listening to the Rod Stewart birthday show Sunday morning. Always a great show but this morning DJ Kenny Stewart has pulled out all the stops. Absolutely brilliant. Keep up the great work Kenny and Fantasy Radio
Elvis Elvis Elvis every time I tune thank god I'm afan
On behalf of the James Paget Hospital I would like to thank you for donating £10.20 to our general fund. Thank you everyone at Fantasy Radio
Kick ass radio station and thank you adding us 🔴BERDOO © American Hardrock & Roll Heavy Metal Biker Band from San Bernardino Ca USA 8 albums 5000 shows everywhere since 1985 never been signed endorsed or sponsored self promoting still touring supporting new 8th album American Scars Made in USA Metal Tour www.BERDOO.com
Love the music. Love Elvis music and also Rudy Elvis
Loving Kenny Stewart's Elvis on a Monday evening Loving the songs. Just going to have a coffee plus a bit of Mr Presley. Great way to end the day Brilliant as always love fantasyradio
Love Fantasy Radio. The Rod Stewart show on Sunday morning really Rocks. Kenny Stewart the DJ is superb great choice of songs nice light banter and superb anecdotes on Rodney and his life. His Monday night Elvis show is also a favourite. What a great radio station. Keep up the good work
I have just found this radio station and you guys seem really cool. I'm looking for the Reggae DJs to submit some cool tracks to. Pleasure listening to your air play.
I love this song, wicked game ! Also shout out to my mentors @markhoward&charmainehoward xxx
Great radio station. Listening in London https://www.liveradio.uk/stations/fantasy-radio-uk
That hot rod dude is the main man we love ya
Suzy P is the 💣‼️ TYSM for spinning a little 🇨🇱alt rock ‼️🖤 to 🇬🇧
That voice from Kenny like a British Barry white. Ooooooo
Lovin the Kenny Stuart Show featuring my ol mate Elvis. Great songs.
Kenny and me are like a double act great to hear he is still kickin
Loving the Kenny Stewart shows, keep on rockin'