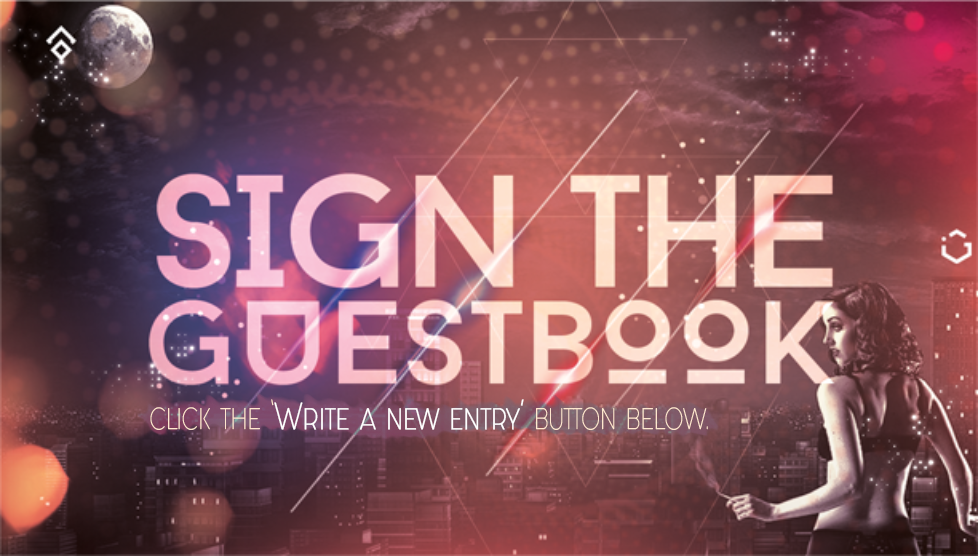 3 entries.
The best radio I've heard with variety of music shame can't get it on FM
tuned in. best reggae show on radio. 100 percent. get your requests in, you name it Dazza has it.
Interested in the music... not a metalhead really but pay attention when I do listen to it. Nice station.