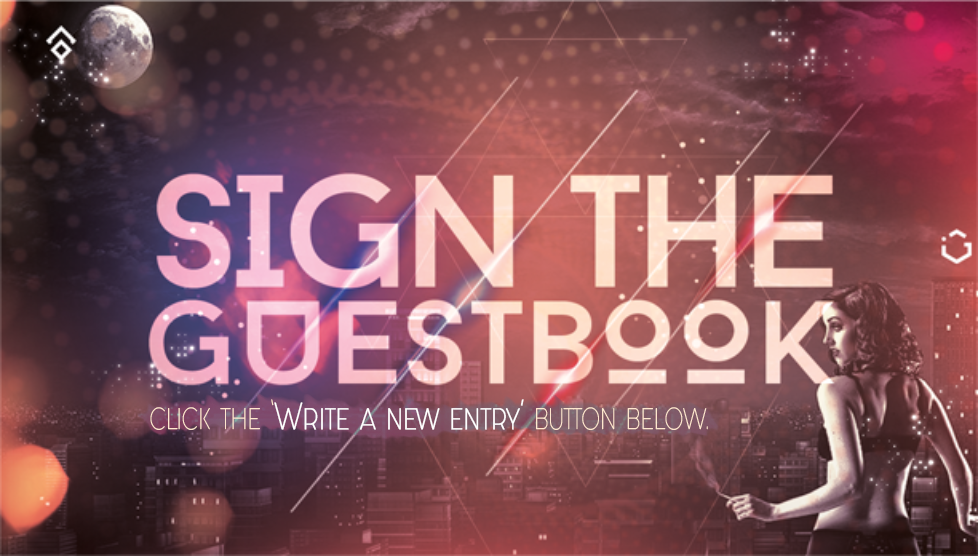 36 entries.
Loving Kenny Stewart shows - so much so, getting kitted out with new Alexa tomorrow - it's gonna be a new experience for the neighbours too - they don't know it yet - lol 🙂
This is Nashville recording artist on Becca Records Anthony Liguori. I would like to take this opportunity to thank DJ King Kenny Stewart for presenting my special concert on Afternoon Delight radio show on Fantasy Radio... I Would also like to thank Lady Elvis the staff at fantasy radio and all the listeners who tuned in and had such lovely comments. To Will Roberts in Scotland as well. DJ King Kenny Stewart you are truly UK's #1 DJ Thank you very much
Good morning, having a dance in the kitchen...in my pajamas! Great stuff, Diana, in Dudley x
This is Country Rockabilly Recording artist Anthony Liguori on Becca Records from the States!!! King Kenny Stewart is an awesome DJ... Playing all the great hits... Awesome Elvis Show too... Thank you for playing my new singles... Midnight in Memphis and Sunrise in Memphis.... Thank you very much!!!!
I would love to thank you Kenny Stewart for all you do! You are a wonderful DJ so keep rockin' now! You choose all the great Elvis songs! I appreciate you giving me and my Elvis Fan Club, Elvis: Find out what's happening-Then and Now a Great Big Shout here in Burlington, Kentucky! I will continue to listen! Thank you, thank you very much! God Bless You Always
I'd like to thank my good buddy DJ King Kenny Stewart and Fantasy radio for playing my new single... Midnight in Memphis... Kenny is a great DJ and plays fantastic music... very talented DJ... Love the Elvis shows... Thank you to all the listers who like my music especially in the UK... Adios my friends TCB
Fantasy Radio UK is an absolute Gem. Been listening to it past 3 weeks, particularly the Kenny Stewart Elvis 70's show on Monday nights. Kenny plays all the Elvis tracks that you would want to hear including loads of medleys as well as songs I'd actually forgotten from the movie and re-mixes are superb. All in all the DJ's, the quality delivery, excellent.
Excellent stream Fantasy Radio, I listen to the Kenny Stewart Afternoon Delight show often, King Kenny plays a great selection of hit standards as well as featuring many local working artists, adding extra interest to a FAB show.
The Reggae ShoutOut Show is fire!!!!
Listening with pleasure (on and off) to your shows! First of all thank you for your airplay of my songsand songs of many other unsigned artists. Second I'm happy to submit some more 😉 . Thanks and cheers, Ronn van Etten
i love fantasay radio.stream 7 days away and my favorite dj is dj kenny stewart and lady elvis and rudy elvis on the first monday of every month so long may fantasay radio .stream go on and on
Listening to the Rod Stewart birthday show Sunday morning. Always a great show but this morning DJ Kenny Stewart has pulled out all the stops. Absolutely brilliant. Keep up the great work Kenny and Fantasy Radio
Elvis Elvis Elvis every time I tune thank god I'm afan
On behalf of the James Paget Hospital I would like to thank you for donating £10.20 to our general fund. Thank you everyone at Fantasy Radio
Kick ass radio station and thank you adding us 🔴BERDOO © American Hardrock & Roll Heavy Metal Biker Band from San Bernardino Ca USA 8 albums 5000 shows everywhere since 1985 never been signed endorsed or sponsored self promoting still touring supporting new 8th album American Scars Made in USA Metal Tour www.BERDOO.com
Love the music. Love Elvis music and also Rudy Elvis
Loving Kenny Stewart's Elvis on a Monday evening Loving the songs. Just going to have a coffee plus a bit of Mr Presley. Great way to end the day Brilliant as always love fantasyradio
Love Fantasy Radio. The Rod Stewart show on Sunday morning really Rocks. Kenny Stewart the DJ is superb great choice of songs nice light banter and superb anecdotes on Rodney and his life. His Monday night Elvis show is also a favourite. What a great radio station. Keep up the good work
I have just found this radio station and you guys seem really cool. I'm looking for the Reggae DJs to submit some cool tracks to. Pleasure listening to your air play.