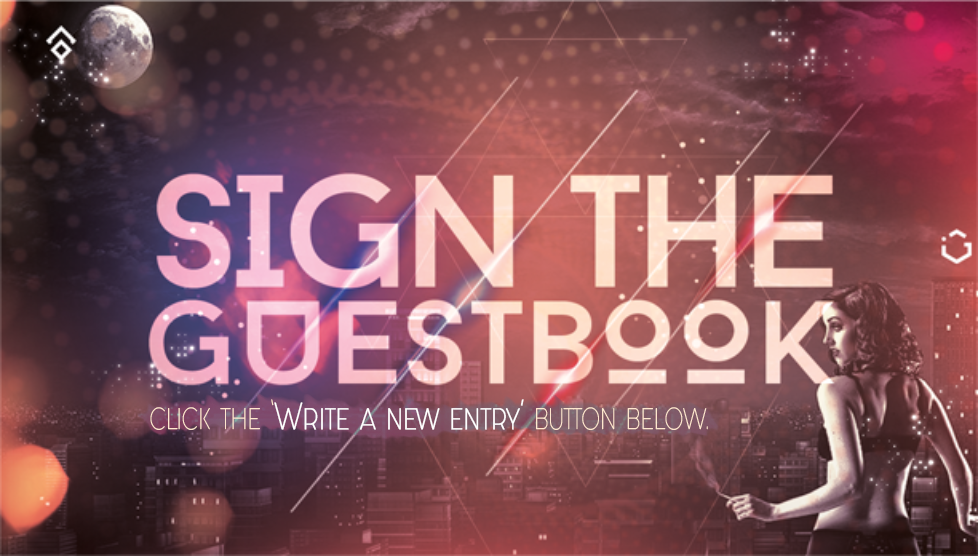 18 entries.
I managed to catch Mr DJ Kroakster (with a K) early Sunday morning, 1am till 4am with an excellent set of mixes. what an excellent show, enjoyed it very much and can't wait until next time. I hope he is paid a fortune, it was great!
love ya FANTASY RADIO forever and ever a man.
Just discovered Fantasy Radio Uk. Kenny Stewards afternoon show is ver.y entertaining and full of nostalgia. Brilliant!!
Love kenny Stewart Elvis airways on Mondays and Fridays Best Elvis music anywhere. Keep up the brilliant shows ???
Listening to the Rod Stewart birthday show Sunday morning. Always a great show but this morning DJ Kenny Stewart has pulled out all the stops. Absolutely brilliant. Keep up the great work Kenny and Fantasy Radio