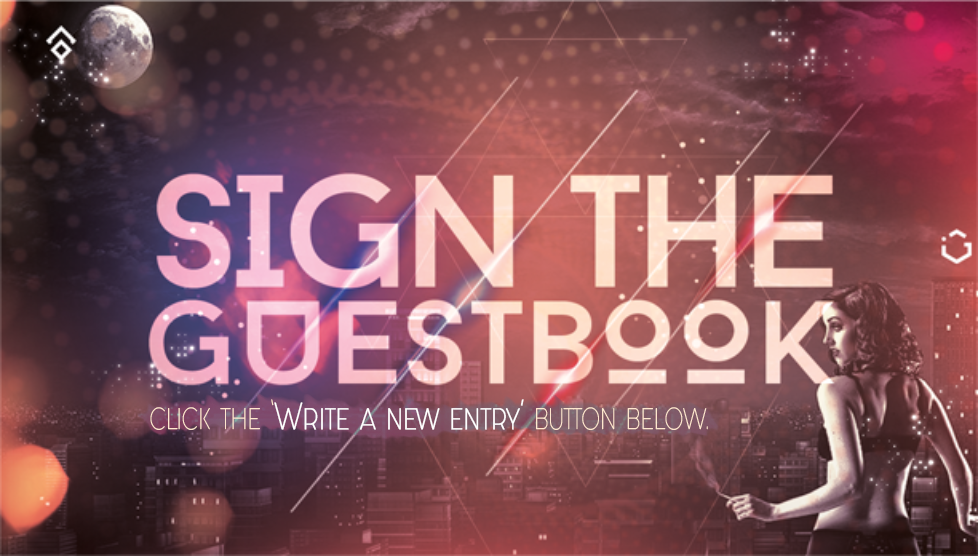 14 entries.
Listening to the Rod Stewart birthday show Sunday morning. Always a great show but this morning DJ Kenny Stewart has pulled out all the stops. Absolutely brilliant. Keep up the great work Kenny and Fantasy Radio
i love fantasay radio.stream 7 days away and my favorite dj is dj kenny stewart and lady elvis and rudy elvis on the first monday of every month so long may fantasay radio .stream go on and on
Listening with pleasure (on and off) to your shows! First of all thank you for your airplay of my songsand songs of many other unsigned artists. Second I'm happy to submit some more 😉 . Thanks and cheers, Ronn van Etten
The Reggae ShoutOut Show is fire!!!!
Excellent stream Fantasy Radio, I listen to the Kenny Stewart Afternoon Delight show often, King Kenny plays a great selection of hit standards as well as featuring many local working artists, adding extra interest to a FAB show.