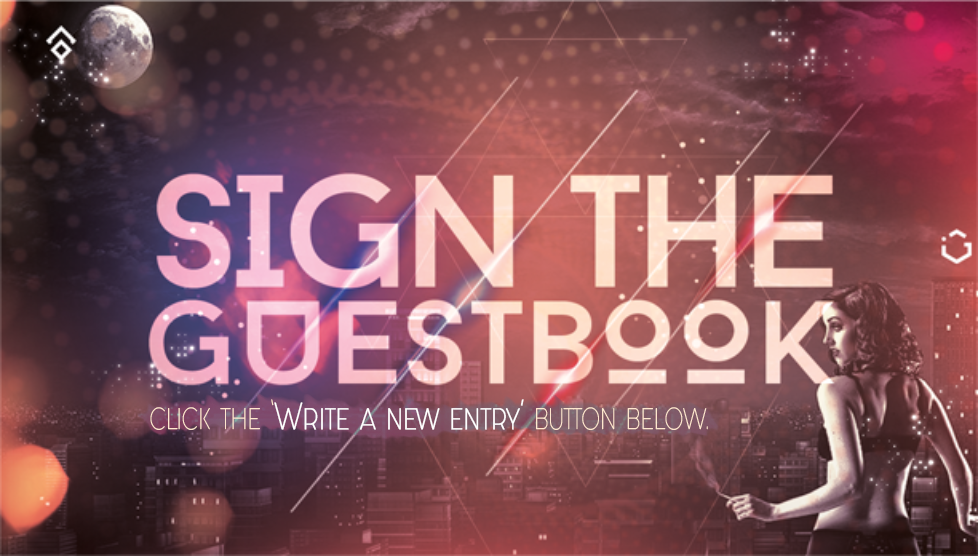 18 entries.
This is Nashville recording artist on Becca Records Anthony Liguori. I would like to take this opportunity to thank DJ King Kenny Stewart for presenting my special concert on Afternoon Delight radio show on Fantasy Radio... I Would also like to thank Lady Elvis the staff at fantasy radio and all the listeners who tuned in and had such lovely comments. To Will Roberts in Scotland as well. DJ King Kenny Stewart you are truly UK's #1 DJ Thank you very much
Loving Kenny Stewart shows - so much so, getting kitted out with new Alexa tomorrow - it's gonna be a new experience for the neighbours too - they don't know it yet
Loving all the tunes by Kenny.