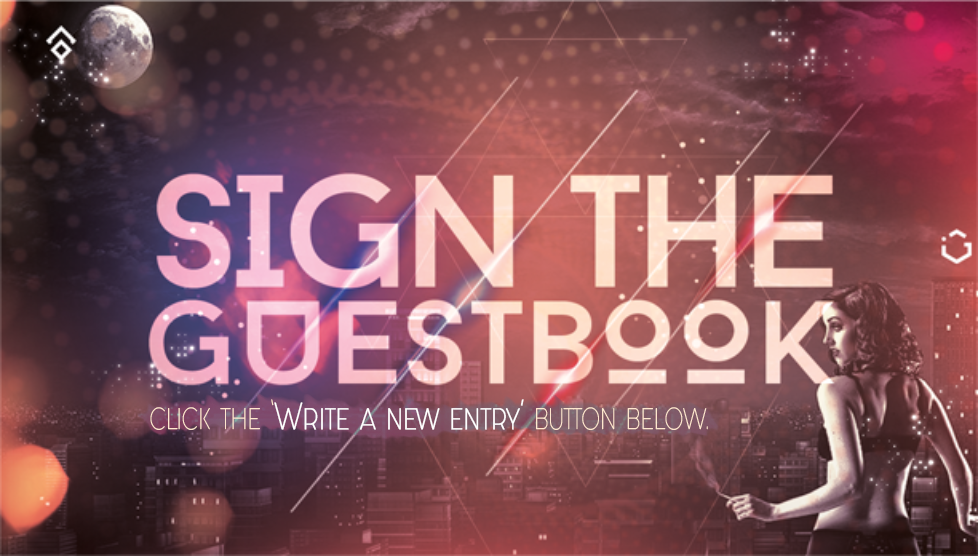 39 entries.
Loving Kenny Stewart's Elvis on a Monday evening Loving the songs. Just going to have a coffee plus a bit of Mr Presley. Great way to end the day Brilliant as always love fantasyradio
Love Fantasy Radio. The Rod Stewart show on Sunday morning really Rocks. Kenny Stewart the DJ is superb great choice of songs nice light banter and superb anecdotes on Rodney and his life. His Monday night Elvis show is also a favourite. What a great radio station. Keep up the good work
I have just found this radio station and you guys seem really cool. I'm looking for the Reggae DJs to submit some cool tracks to. Pleasure listening to your air play.
I love this song, wicked game ! Also shout out to my mentors @markhoward&charmainehoward xxx
Great radio station. Listening in London https://www.liveradio.uk/stations/fantasy-radio-uk
That hot rod dude is the main man we love ya
Suzy P is the 💣‼️ TYSM for spinning a little 🇨🇱alt rock ‼️🖤 to 🇬🇧
That voice from Kenny like a British Barry white. Ooooooo
Lovin the Kenny Stuart Show featuring my ol mate Elvis. Great songs.
Kenny and me are like a double act great to hear he is still kickin
Loving the Kenny Stewart shows, keep on rockin'
Brick Casey here; checking in, chilling out; listening to Luther V. (Give Me A Reason), ...loving the set here on Fantasy Radio (UK)... #SoNice!
hey guys: thanks for listening to the show. dickie lee
Greetings from Dublin. Best wishes from LiveRadio.ie Team!
Greetings from the Canadian Rock Band Bedrokk. Really great to get connected recently with DJ Dazza. Cheers !!
On behalf of the SIVLE band from Brantford Ontario Canada, THANKS so much for including us in your rotation. We are super stoked to be part of the Fantasy Radio Indie Family!!! Very honoured. The sound on the radio is MINT. As we're also closely tied with the Bill & Brad band --- please know they also extend their deepest gratitude to you as well. ROCKtastic!!!
The best radio I've heard with variety of music shame can't get it on FM
tuned in. best reggae show on radio. 100 percent. get your requests in, you name it Dazza has it.
Interested in the music... not a metalhead really but pay attention when I do listen to it. Nice station.