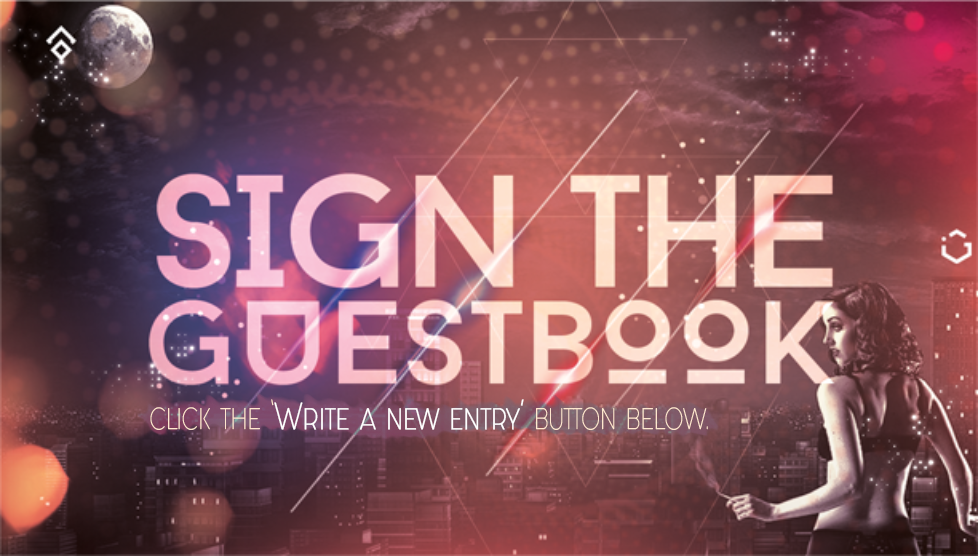 18 entries.
I'd like to thank my good buddy DJ King Kenny Stewart and Fantasy radio for playing my new single... Midnight in Memphis... Kenny is a great DJ and plays fantastic music... very talented DJ... Love the Elvis shows... Thank you to all the listers who like my music especially in the UK... Adios my friends TCB
I would love to thank you Kenny Stewart for all you do! You are a wonderful DJ so keep rockin' now! You choose all the great Elvis songs! I appreciate you giving me and my Elvis Fan Club, Elvis: Find out what's happening-Then and Now a Great Big Shout here in Burlington, Kentucky! I will continue to listen! Thank you, thank you very much! God Bless You Always
This is Country Rockabilly Recording artist Anthony Liguori on Becca Records from the States!!! King Kenny Stewart is an awesome DJ... Playing all the great hits... Awesome Elvis Show too... Thank you for playing my new singles... Midnight in Memphis and Sunrise in Memphis.... Thank you very much!!!!
Good morning, having a dance in the kitchen...in my pajamas! Great stuff, Diana, in Dudley x