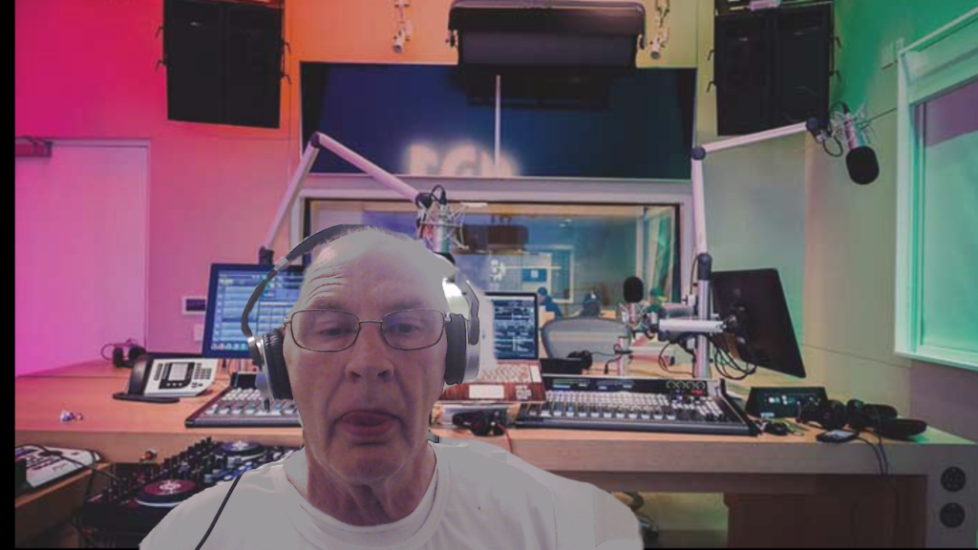 DJ Kroakster (AKA Andy watt), been DJ'n since the 80's.
I have a vast collection of 40's, 50's, 60's & 70's music.. I have been collecting for nearly 50yrs.
Started out in my hometown of Leith (Edinburgh), gigging local pubs, Now retired and through my love of music, Getting into Broadcasting.