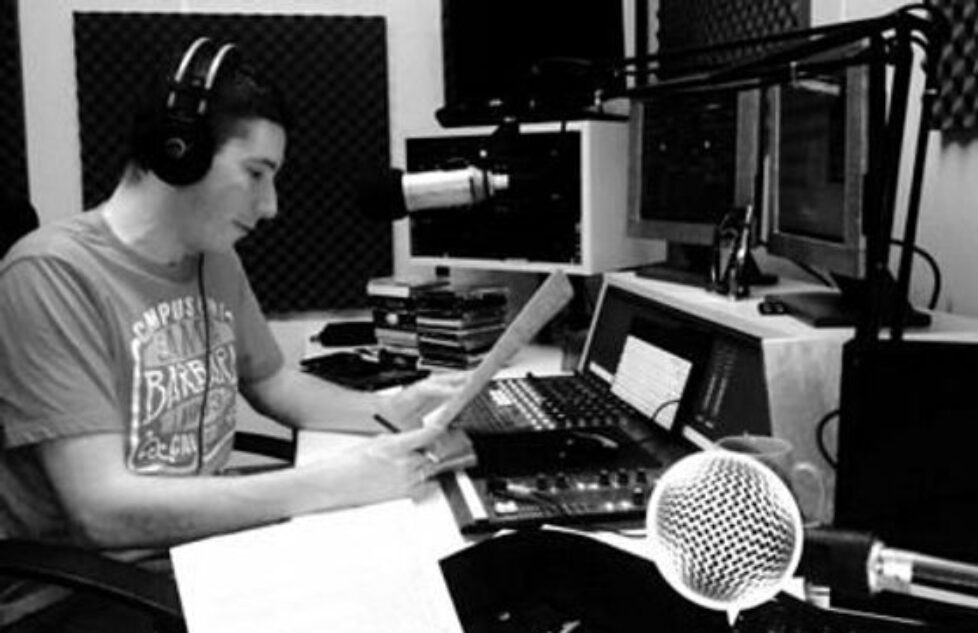 Matt has been involved in radio broadcasting for over 20 years, starting out on hospital radio followed by internet radio and podcasts.
A huge supporter of independent music, Matt has been presenting the Deuce Show for over 5 years and most recently hosted the 600th show.
Join him every Saturday from 6PM for the Deuce Show, a one hour radio show featuring the very best in new and independent music from around the world!