Anthony Benjamin was born and raised in North West London. Having begun to play the piano around the age of 6, and although having a few attempts at piano lessons, he never took an interest in them playing entirely by ear – and he has never lost the enthusiasm for it.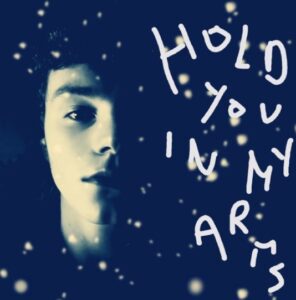 On top of singing/song-writing he is also a keen composer of instrumental music. His songs usually come to be after a piano improvisation session, where he finds a hook and can quite often hear the lyrics he'd like to include whilst experimenting with this hook. The rest of the song will then be based around that.
Being a big fan of Owl City, Anthony admires the way he constructs the lyrics to his songs and also of his attention to detail when producing them. Along with The 1975, Clean Bandit and Foster The People he takes inspiration and enjoyment from the way these bands write melodies and enjoy their, at times, 'off centre' instrument selection.
https://www.instagram.com/anthonybenjaminmusicman/
Featured  Sunday  Selection  19th  July  2020