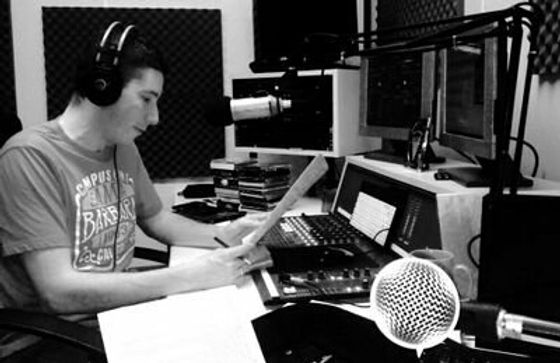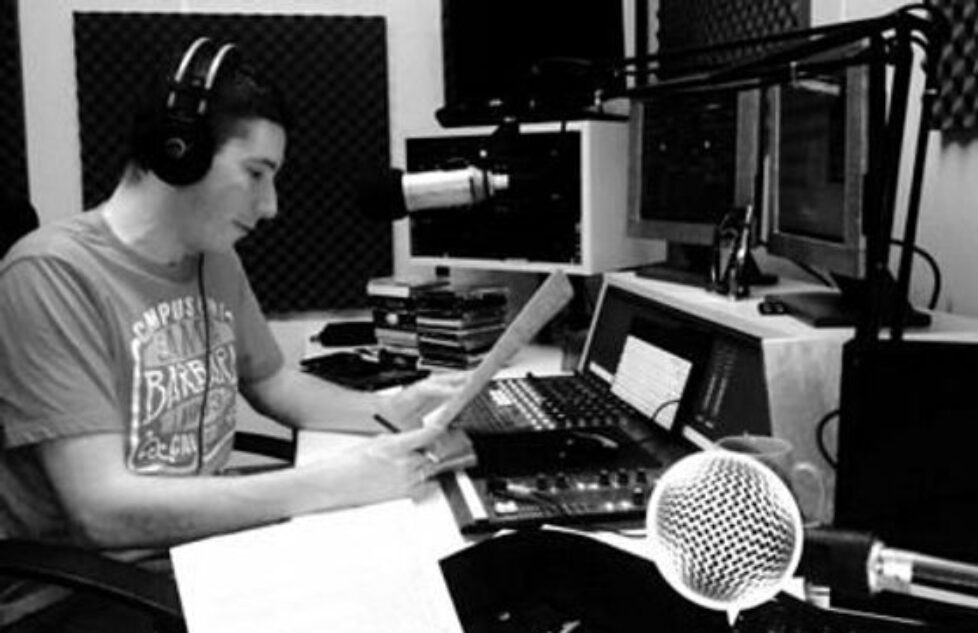 Matt has been involved in radio broadcasting for over 20 years, starting out on hospital radio followed by internet radio and podcasts.
A huge supporter of independent music, Matt has been presenting the Deuce Show for over 5 years and most recently hosted the 600th show.
Join him every Saturday from 6PM for the Deuce Show, a one hour radio show featuring the very best in new and independent music from around the world!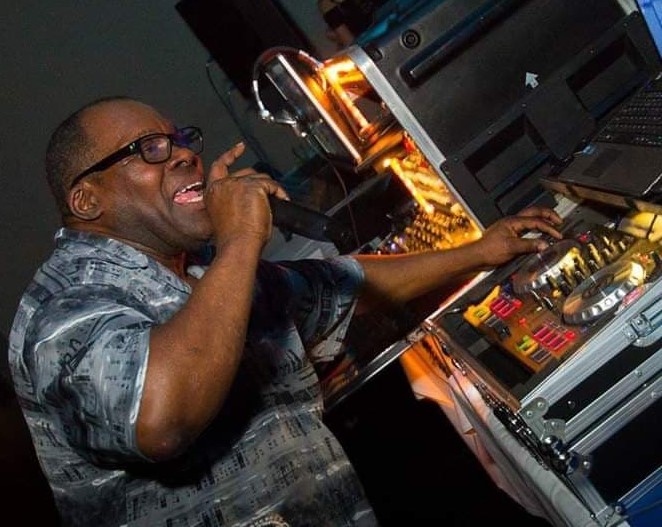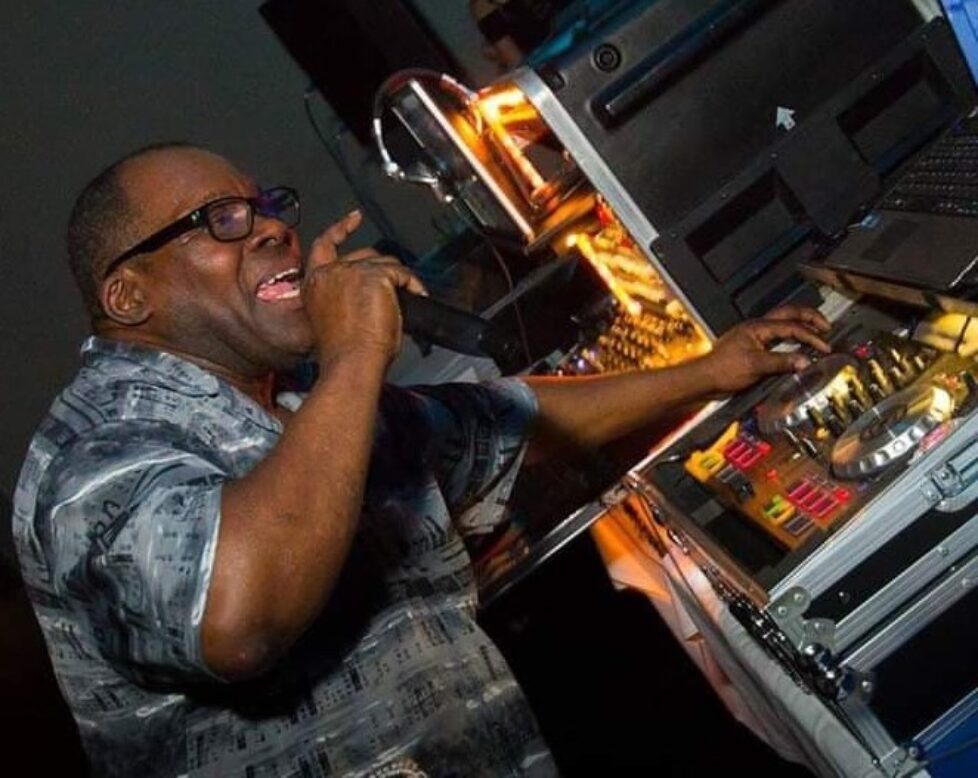 Hi Stevie J here, 2 great shows for you to listen to. The Stevie J ,UK chart show a 2 hour show of our UK artist giving us there very best music in Reggae, Lovers rock, Gospel, Rnb , Instrumental in a chart show that is worldwide.
The feel the love show 3 hour show consisting of 1 hour of Rnb new and old, ! hour of new reggae, ! hour of lovers rock new and old put in to a party flavour of which you will enjoy. Stevie J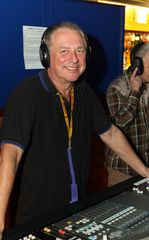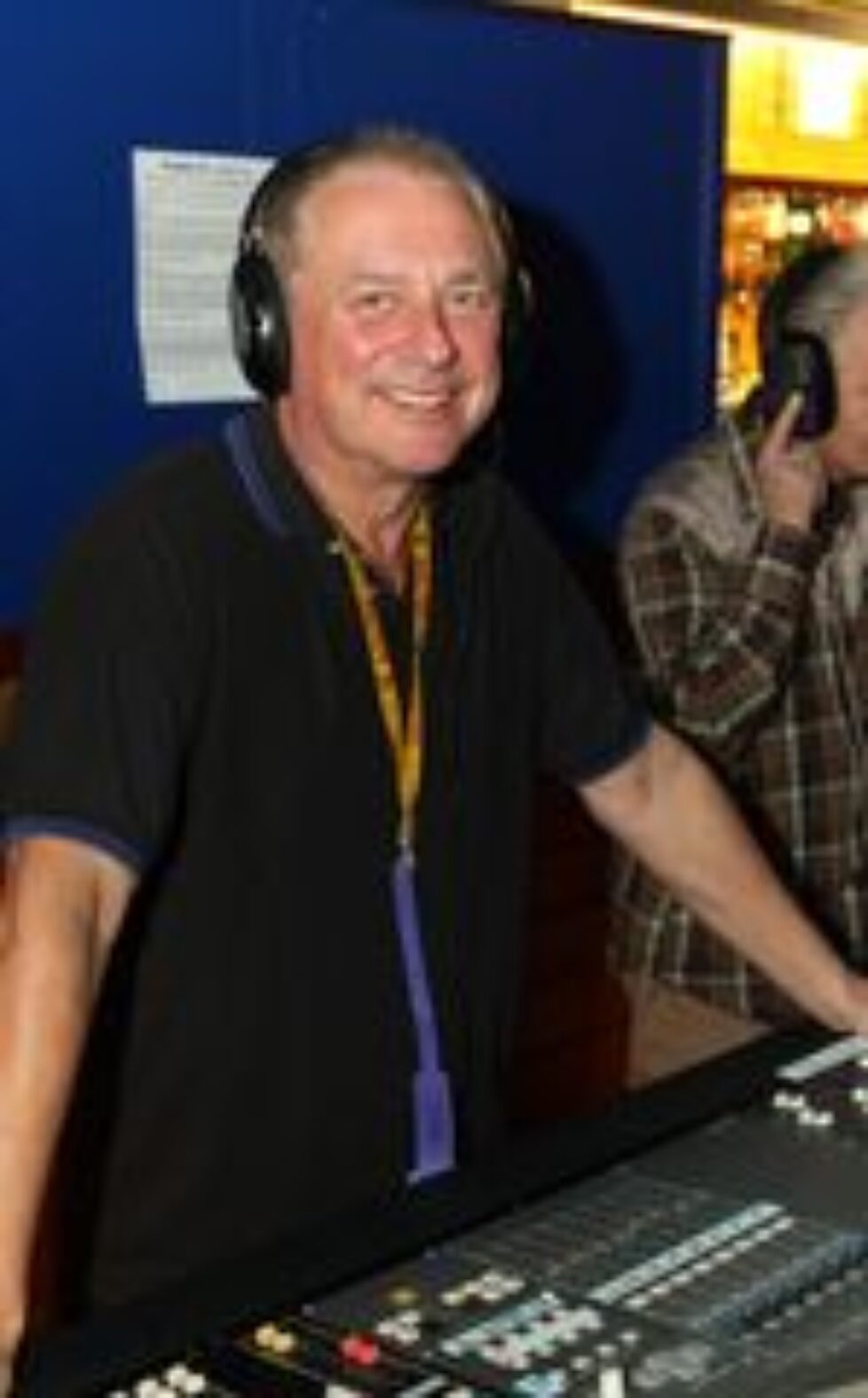 Having been given a cheap guitar age 14, Paul became obsessed with pop music and it wasn't too long before he was playing guitar professionally.
He also took a job as a tea-boy come tape-operator in a small recording studio in London where the likes of Elvis Costello, Dave Edmunds, Nick Lowe and other soon to be famous performers were regular customers. This inspired Paul to start his own recording studio, opening the door to being a full time sound engineer & record producer.
The studio was well known for recording jingles & adverts for TV & radio & that eventually led to opportunities in local radio presenting.