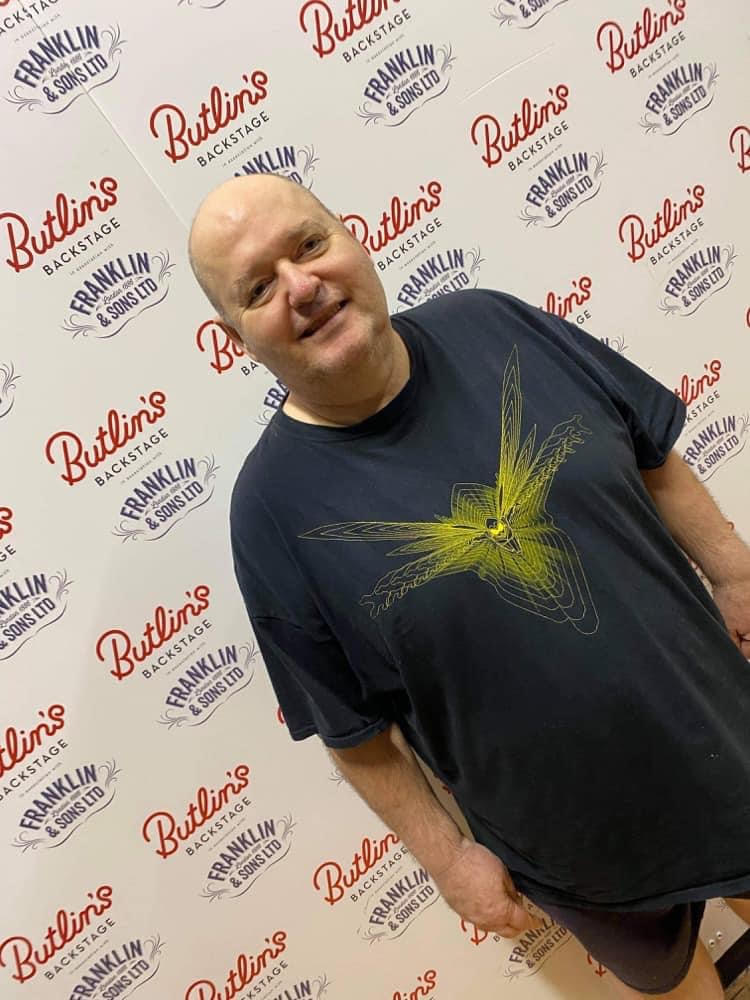 I Started DJing in 1978 doing mobile discos then went to Swansea sound and radio city in Swansea.
Was at the international radio festival in Zurich for pirate radio day in 2013 with former radio Caroline and radio London djs.
Been syndicating radio shows since 2013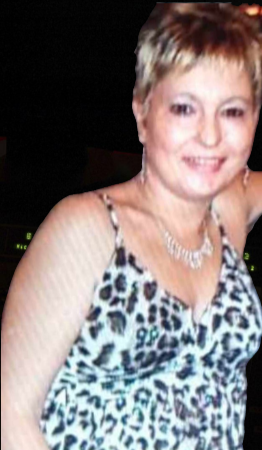 I've always loved my Music I'm really into 50′ & 60's Rock n Roll, Always Wondered what it would be like to have a Job that would allow me to play Music all day long.
I'm really looking forward to being a Radio Presenter and keeping like minded listeners happy with the Musical Experiences that they want. Vicky N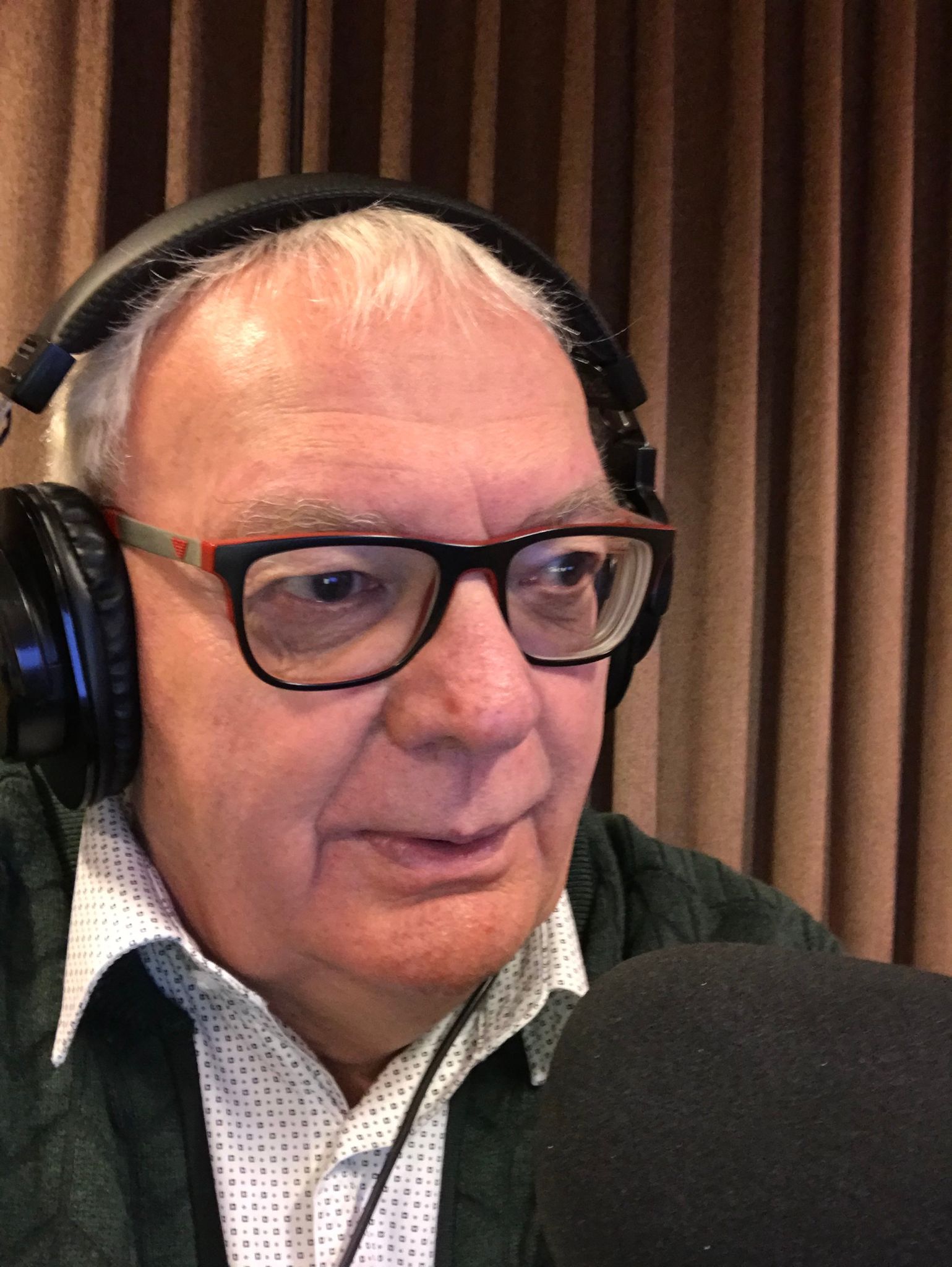 I am D.J. Ton. Since 2003 I produce radio shows for various stations. In the past 10 years I made approx. 2000 hours of radio shows. At this moment you can listen to my weekly two hours shows on over 25 stations in The Netherlands and Belgium, and several in US, UK and  also in Australia and New Zealand.
In my show "Ton's Music Radio" I offer music from the last 70 years, but mainly from the 60's and 70's, although I don't avoid the present hit charts. Most of the music is in English but sometimes in French, German, Spanish or Italian.I really hope you like my show and you will listen every week.