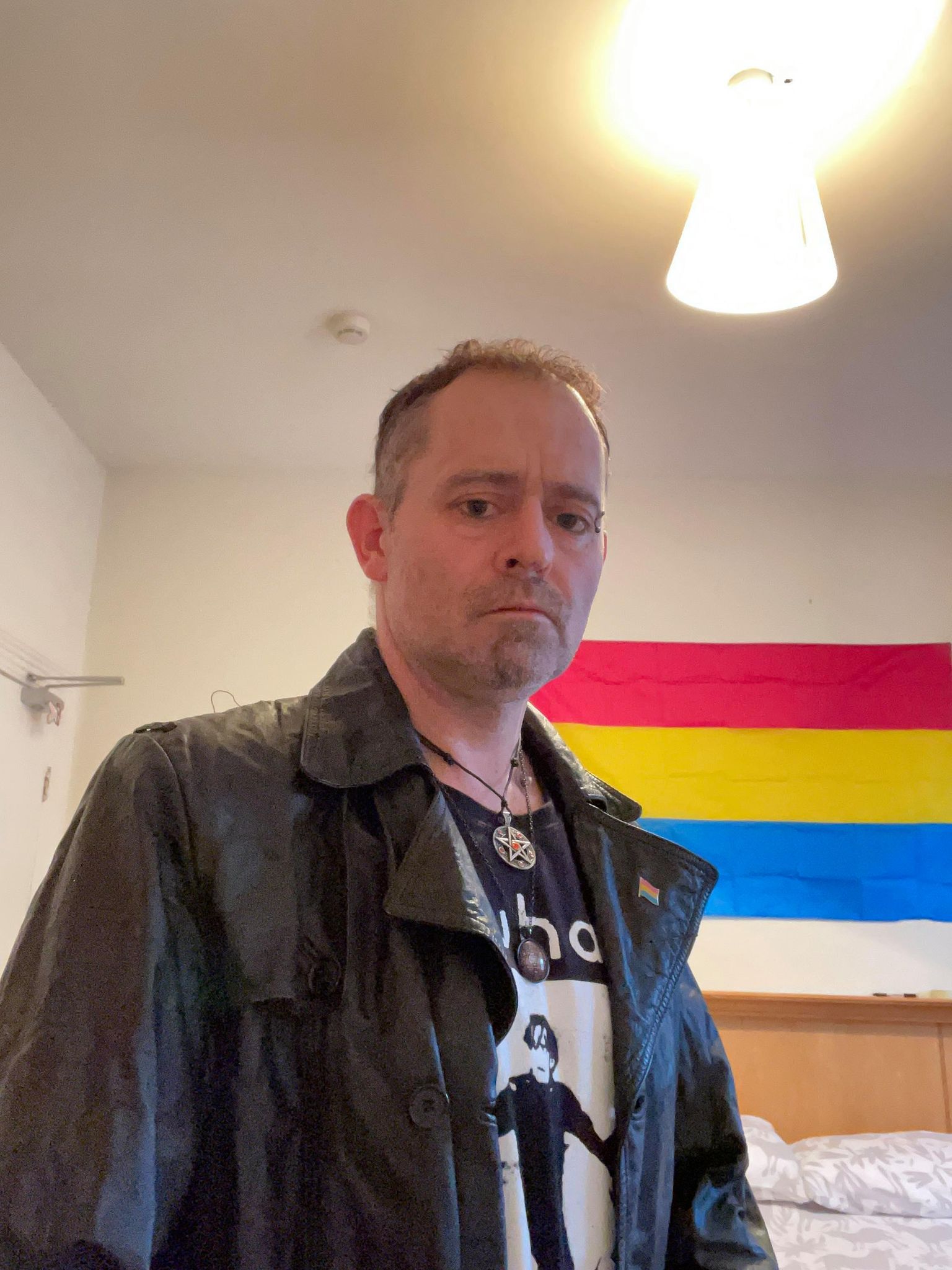 Hi, I'm DJ Donnie Darko a new DJ/Presenter here at Fantasy radio.  I love all kinds of music but my favourite is 80s and Alternative including New Wave, Cold Wave, Dark Wave, Synthpop, Gothic and all things alternative.
I was a goth back in the day and a regular on the Gothic/Alternative and Rock clubbing scene in Birmingham going to Edwards No.8 , The Gallows, Costers/Costermongers and Scruffys.
I had many good times and met some wonderful people. Now I live in North Wales and I'm a fourth generation international psychic medium, regression therapist, reiki master and spiritual consultant who also works on Psychic TV/Today on sky channel 680 and have been since 2013. I've been working as a professional psychic medium, detective and consultant to international law enforcement for over 27 years now.
I have hosted lots of different shows on other radio stations throughout the years including Cyber FM, Pulse Talk Radio, Biker FM, Twin V Radio and a few others now I'm hosting two shows here on fantasy radio, One will be an 80's Friday Drive Time Show with DJ Donnie Darko between the hours of 6pm – 8pm "Join DJ Donnie Darko every Friday between the hours of 6pm – 8pm for Drivetime on Fantasy radio as we step back in time and play you the best from the 80s, so dust off those leg warmers, fluorescent sock sand Frankie says relax t shirts and join DJ Donnie Darko every Friday evening for blast from the past as we step back in time to the 80s." I will also be hosting the Graveyard Shift with DJ Donnie Darko between the hours of 12 midnight – 2am every Wednesday morning, Where I will be playing you the latest & greatest in Gothic & Alternative including New Wave, Cold Wave, Dark Wave, Synthpop, 80s Alternative I may also throw in a bit of Gothic Rock for good measure.
So join me in the graveyard for an alternative early morning sesh every Wednesday. I look forward to having you all join me in my new role here at Fantasy Radio.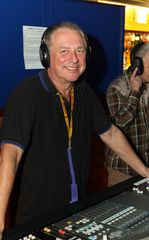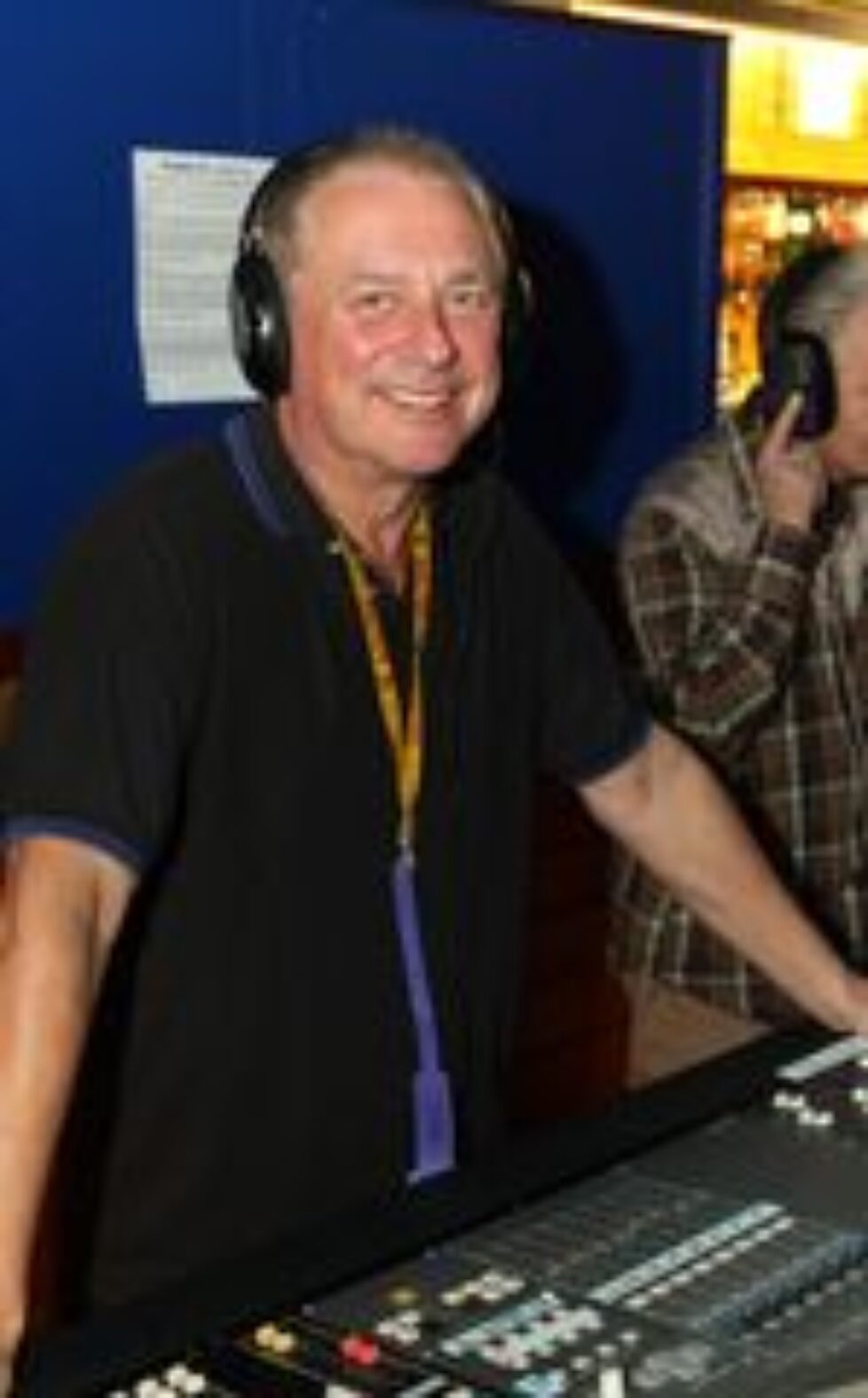 Having been given a cheap guitar age 14, Paul became obsessed with pop music and it wasn't too long before he was playing guitar professionally.
He also took a job as a tea-boy come tape-operator in a small recording studio in London where the likes of Elvis Costello, Dave Edmunds, Nick Lowe and other soon to be famous performers were regular customers. This inspired Paul to start his own recording studio, opening the door to being a full time sound engineer & record producer.
The studio was well known for recording jingles & adverts for TV & radio & that eventually led to opportunities in local radio presenting.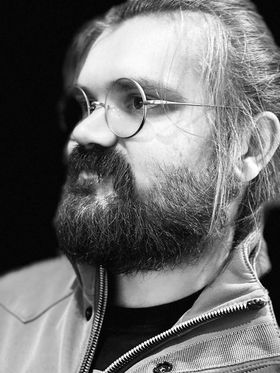 A lover of all things music, Cameron runs his own promotion company, Fishbowl Events, focussing on live shows with independent artists. Cameron has joined Fantasy Radio to bring his love of new and underground music to you.