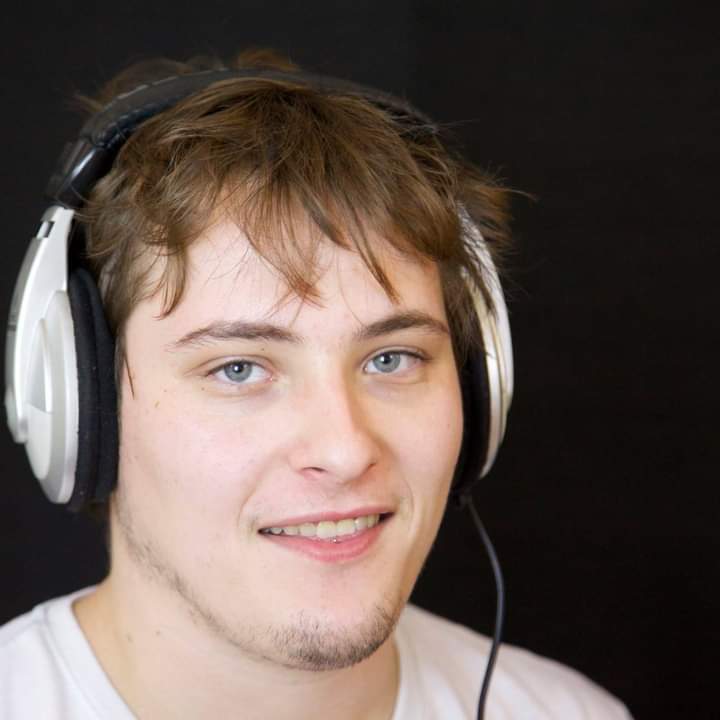 Alessandro Cicioni is a radio presenter from Italy.
He made the European Indie Music Network, that produces radio shows like Formula Indie, A music showcase about Independent music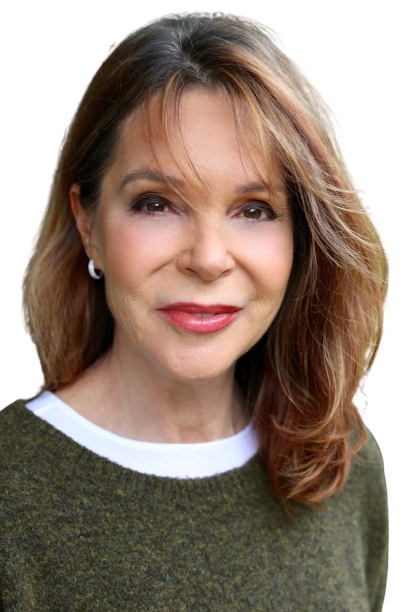 Sandy Kaye has a long and varied history in TV and Radio journalism. She was Australia's first female radio newsreader in Sydney, has worked as an on-air reporter and host for countless TV news, current affairs and entertainment shows and has presented and produced her own radio show for several years.
Her latest passion project – A Breath of Fresh Air, was born during the pandemic. Sandy was asked if she could extend her weekly live segments into an hourly program and she decided to give it a go. Since it hit the airwaves, the show has developed into a must listen mix of music, warm interviews and entertainment that audiences just love.
Listeners are often surprised to hear an informal chat with one of the popular musical legends of their youth. Big name stars and celebrities across the world feature as regular guests on A Breath of Fresh Air which celebrates the music and the musicians of the 60's, 70's and 80's that Sandy, and hopefully you, are passionate about.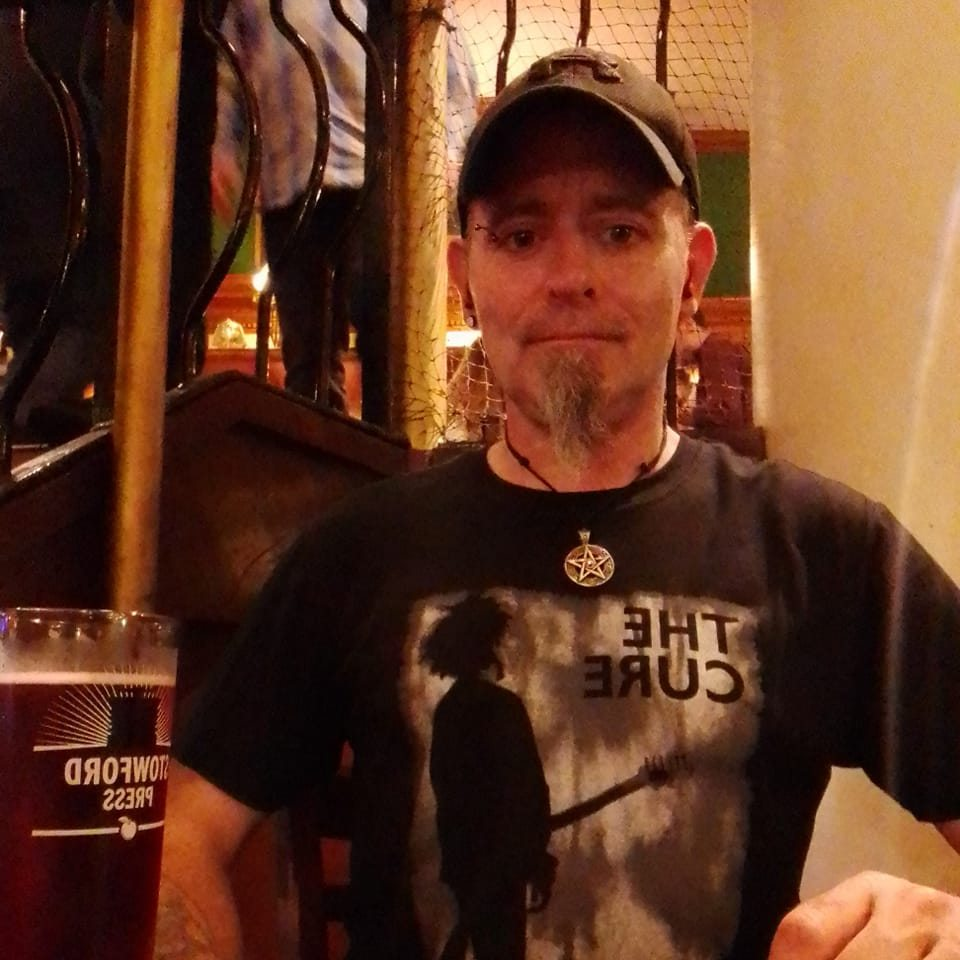 I'm Alan Drew an International Psychic Medium, Regression Therapist, Reiki Master & Spiritual Consultant who's been working professionally as a Psychic Medium for the past 27 years providing insight, guidance and direction to many clients as well as connecting them with there loved ones, family, friends who have passed. I also love the 80's music especially alternative 80's , synthpop, new wave, dark wave, Industrial, gothic and rock.
Back in the day I used to be a goth and I loved it so why not join me on Fantasy Radio for great music, and insight.
The Graveyard Shift
Join me in the early hours of Friday & Saturday morning for the best in Alternative 80's/ Synthpop/Dark Wave/New Wave/Industrial and gothic style music as well as news on the latest gigs, events, concerts & club nights
The Breakfast Show
Join me on Fantasy Radio every Wednesday morning between the hours of 9am – 12midday for the breakfat show where I play you the best in 80's music accompanied by some insight and guidance from my guides, spirit and the universe through my mediumship tarot and oracle cards.
You can get in touch with me via the chatroom on the fantasy radio website with your questions for readings or contact me via FB mesenger or email in advance .