The Sundogs, as they are now called, grew up listening to everything from Miles Davis to Pink Floyd, Led Zeppelin to Bob Marley, Tom Petty to Steely Dan, Leonard Cohen to Aaron Copland, Randy Newman to Jackson Browne, Peter Gabriel to the Rolling Stones, John Coltrane to the Beatles, Bob Dylan to the Who.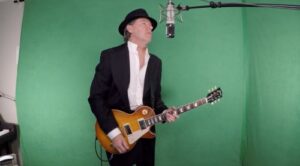 Stan Snow's guitar playing has been influenced by Robben Ford, Larry Carlton, Michael Hedges, Jimmy Page, Jeff Beck, Pat Metheny, Steve Morse, Lee Ritenour, Steve Howe, Carlos Santana, Chuck Berry, BB King and Eric Clapton.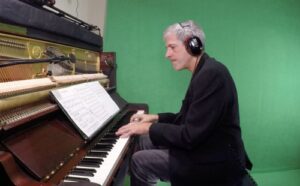 Jed Moffitt's keyboard playing has been influenced by Bill Evans, Bruce Hornsby, Keith Jarrett, McCoy Tyner, Oscar Peterson, Lyle Mays, Bud Powell, Herbie Hancock, Chick Corea, Brad Mehldau, Larry Goldings, Benmont Tench and Roy Bittan.
https://www.facebook.com/SundogsMusicBand
Featured  Sunday Selection 5th July  2020